Free Case Consultation
Contact Us
We fight insurance companies so you don't have to
Insurance companies have armies of lawyers to help them deny, delay, and undervalue claims. You just need Wallace Law.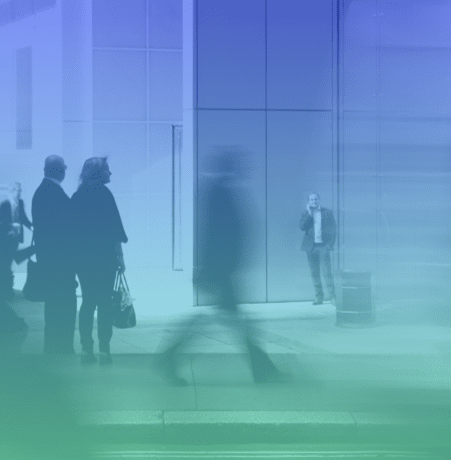 When Insurance Is Against You, Wallace Law Will Fight For You
If your insurance company has denied, undervalued, or is simply dragging its feet to pay your claim, it's time to get help from the experts. The insurance dispute attorneys at Wallace Law have helped thousands of policyholders like you get their claims paid so they can move forward with their lives. Whether a home insurer is requiring near-impossible documentation for your claim, has offered a settlement that won't scratch the surface of the cost of your repairs, or has denied your claim outright, we've got your back.
About Us