Insurance disputes can be incredibly stressful. Trying to fight an insurance company on your own can be a daunting task, and oftentimes it can feel like you are fighting a losing battle. If you are in the midst of an insurance dispute in Wisconsin, you may benefit from the assistance of a skilled Wisconsin insurance dispute lawyer.
At Wallace Law, we specialize in insurance disputes and can provide you with the knowledge and expertise needed to help you win your case. Our insurance dispute lawyers have years of experience representing individuals and businesses in insurance disputes throughout Wisconsin, and we're here to help you. Contact us today to learn more through a free legal consultation.
Types of Insurance Claims
We can help with every type of insurance dispute.
Health Insurance Dispute Lawyer
Life Insurance Dispute Lawyer
Property Insurance Dispute Lawyer
Travel Insurance Dispute Lawyer
Commercial Property Insurance Dispute Lawyer
When Should I Contact a Wisconsin Insurance Dispute Lawyer?
If your insurance company has denied, delayed, or lowballed your insurance claims amount, it's best to contact a Wisconsin insurance dispute lawyer as soon as possible. An experienced lawyer can provide sound advice on how to proceed with your case and what evidence to gather in order to prove your claim. A lawyer can review all relevant documentation and paperwork that needs to be filed, negotiate with the insurance company's lawyers, and assist you in filing an appeal if necessary.
A Wisconsin insurance dispute attorney is knowledgeable of local laws and common issues faced by policyholders in the state, so consult with a legal expert early on so that you don't waste time or resources on a case that you may not be able to win. An experienced bad faith insurance attorney can evaluate the merits of your case, advise you on whether to pursue a claim or not, and negotiate with the insurance company in order to maximize your compensation.
Insurance Disputes Our Wisconsin Bad Faith Insurance Attorneys Can Help With
When it comes to insurance claims and disputes, having the right legal representation is key. The Wisconsin bad faith insurance attorneys at Wallace Law are knowledgeable in all types of insurance disputes, including property, life, health, and travel insurance. We can help you fight for the compensation you deserve for any denied or underpaid claims.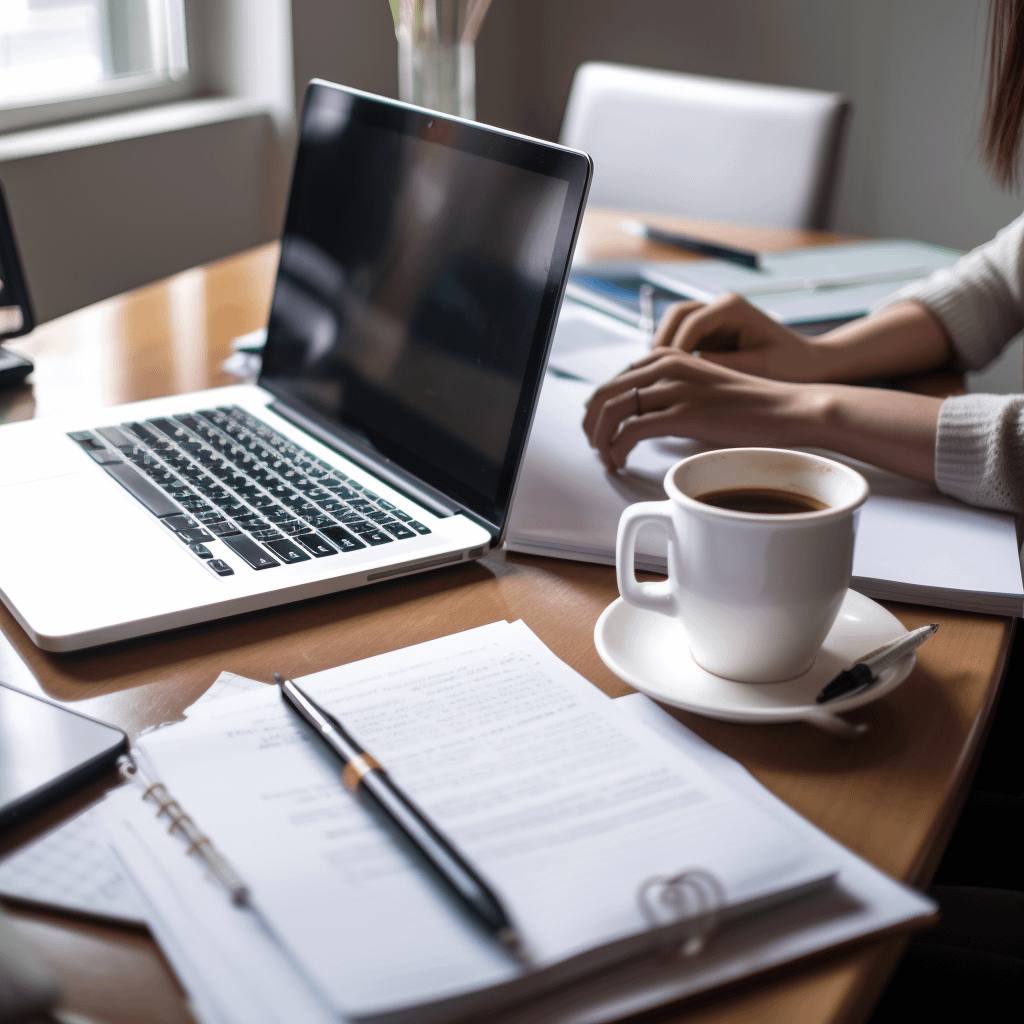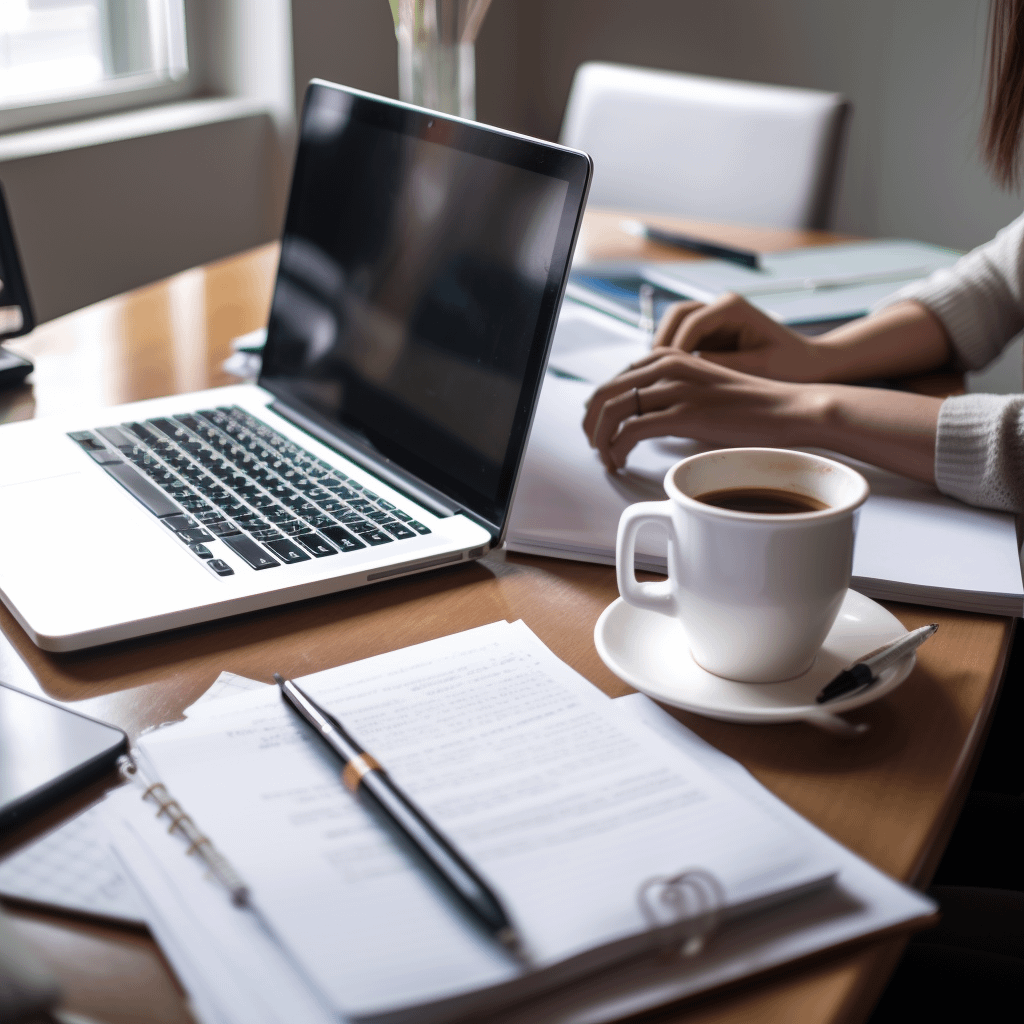 Common Types of Insurance Damage Claims in Wisconsin
Wisconsin is prone to a variety of weather-related disasters and damage. From powerful winds that can blow away shingles and damage windows to hail that can cause dents in siding and other home surfaces to heavy rainfall and snowfall that can lead to water damage and flooding, Wisconsin homeowners face unique risks when it comes to protecting their homes and properties. In 2019 alone, flood-related damage cost property owners in Wisconsin close to $3 million, with flood claims totaling over $50 million in northwest Wisconsin between 2012 and 2018. Here are some of the most common types of insurance damage claims in Wisconsin.
Reasons Why An Insurance Company May Deny Your Claim
Insurance companies are in the business of making money, and they often look for ways to avoid paying out on claims. In some cases, they may flat-out deny valid claims due to the complexity or the insurance company's lack of experience with certain types of property damage. In other cases, they may delay payment or offer lowball settlements in an effort to make claimants settle for less than what their claim may be worth. Other reasons why your insurance company may deny, delay, or undervalue your claim include:
The insurer believes that you have failed to provide the appropriate documentation or evidence.
The insurer believes that the damage claimed is not covered by the policy or that the policy limits have been exceeded.
The insurer believes that your claim is false or fraudulent.
The insurer believes that you have acted negligently or recklessly.
The insurer believes that your claim is too costly to cover.
When this happens, it's important to know that you have legal recourse.
An experienced Wisconsin insurance dispute lawyer can help you understand your rights and determine if your claim has been wrongfully denied or delayed. They'll also be able to assess if the insurance company is acting in bad faith by engaging in tactics such as lowballing, delaying payment, or flat-out denying valid claims.
Lastly, a qualified insurance dispute attorney will understand the intricacies of the claims process, know how to properly appeal denied claims, and be familiar with Wisconsin-specific insurance companies and common damage claims.
How to File an Appeal for Denied or Delayed Insurance Claims
Filing an appeal when you have been denied an insurance claim is an important step in protecting your rights. The first step in filing an appeal is to contact your insurance company and explain why you believe the claim was wrongfully denied or delayed. Depending on the type of insurance coverage, you may need to file an internal appeal or, if necessary, an external appeal.
If your insurance claim has been denied, it is important to understand what your plan covers and whether or not your claim was wrongly denied. You can then follow the appeals process established by your plan. In most cases, this process begins with an internal appeal within the insurance plan's grievance and appeals process. This involves filing a formal appeal with your insurance company to request a review of their decision.
If the internal appeal is unsuccessful, you can then file an external appeal through an independent reviewer who will review the evidence and determine whether or not the denial was appropriate. You should also consider consulting a Wisconsin insurance Dispute lawyer who is experienced in appealing denials on behalf of policyholders. They can provide the knowledge and legal representation needed to protect your rights and help you pursue the full compensation that you may be owed. In addition, the Wisconsin Office of the Commissioner of Insurance may be able to help you with your complaint.
Wisconsin Insurance Dispute Lawyer Near Me
If you are looking for a Wisconsin Insurance Dispute Lawyer near you, look no further than Wallace Law. Our experienced attorneys are dedicated to helping you through the complicated process of filing an insurance dispute claim. Our office is conveniently located in Sheboygan, WI, off of Taylor Dr. and just down the street from HSHS St Nicholas Hospital.
We understand how stressful it can be dealing with an insurance company that is refusing to pay your claim. With more than 20 years of experience in the field, our lawyers are prepared to help you fight for the justice you deserve.
Don't Settle: Fight Against Underpaid, Delayed or Denied Insurance Claims
When an insurance company fails to pay for or pays insufficient compensation for property damage, medical care, travel delays, and similar losses, it can be incredibly frustrating and overwhelming. That's why the experienced insurance dispute attorneys at Wallace Law are here to help. Our founding partner, Justin Wallace, has more than a decade of experience representing insurance companies and knows the tricks of the trade and the strategies insurers use to deny and delay claims. As an attorney well-versed in Wisconsin insurance laws, Justin has been counsel of record in Wisconsin courts more than 400 times. He and his team will fight for your rights, making sure you get the compensation you deserve from your insurance provider. Don't let your insurance company lowball or deny your claim – contact Wallace Law for help today.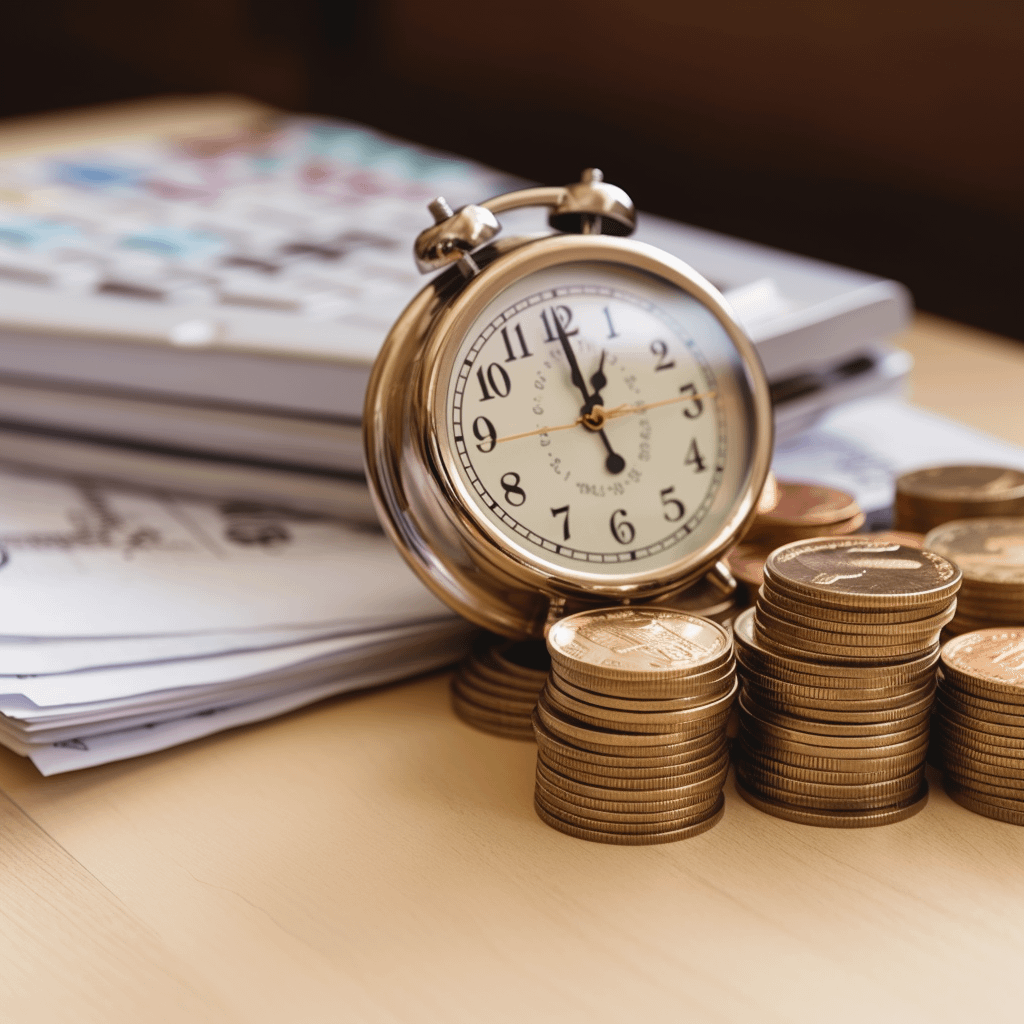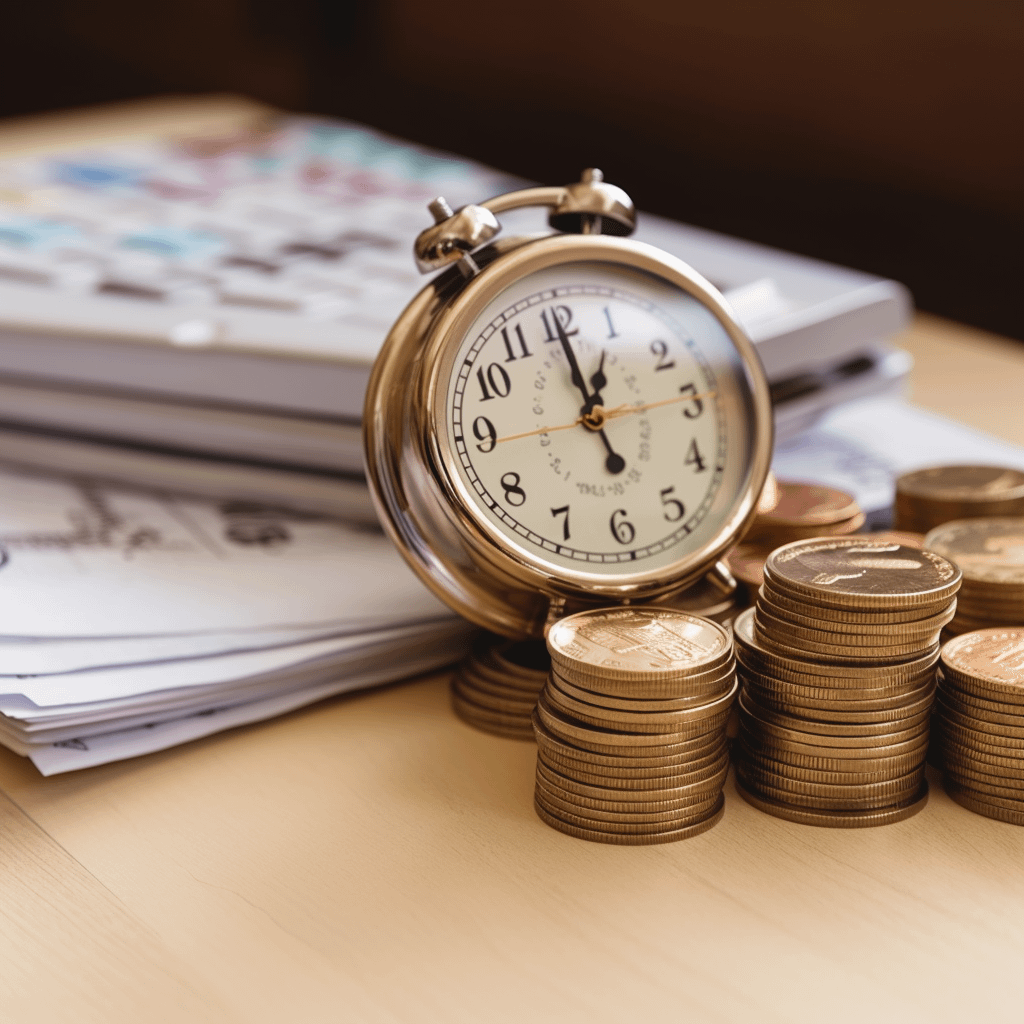 Contact a Wisconsin Insurance Dispute Lawyer For Free Consultation
If an insurance claim is refusing to pay your claim, the experienced attorneys at Wallace Law are here to help. We understand that being denied an insurance claim can be frustrating, and we are dedicated to helping you get the compensation you deserve. Our Wisconsin legal team has extensive experience in representing policyholders against insurance companies in matters of bad faith and wrongful denial of coverage and will review your case and advise you on the best course of action.
At Wallace Law, we're committed to making sure your rights are protected and that you receive the best outcome possible. Contact our Wisconsin insurance dispute law firm today for a free legal consultation.