Having an insurance policy should offer us some peace of mind, knowing that the insurer would provide a financial safety net by compensating us for covered losses. Policyholders rely on insurance to protect against various types of risks, such as accidents, illness, natural disasters, and others.
Unfortunately, the reality is sometimes far from the expectation. Many insurance companies have been known to act in bad faith by engaging in unethical insurance practices or failing to act in the best interests of their customers. At Wallace Law, our bad faith insurance attorneys will fiercely represent all those wronged by insurance companies so they may recover compensation for their losses.
Contact us today to find out how we can help.
What is Bad Faith Insurance?
Insurance policies are legal contracts that mandate the insurance company to act in good faith while handling claims. Bad faith insurance refers to unreasonable or unethical insurer conduct and involves a situation where an insurance company intentionally and unreasonably denies or delays payment of a claim or fails to fulfill its obligations under a policy.
This typically occurs when an insurance company fails to honor its contractual obligations to its policyholders, leaving them in a vulnerable financial situation. An insurance company acting in bad faith may be liable to the policyholder for monetary compensation, in addition to any other legal remedies.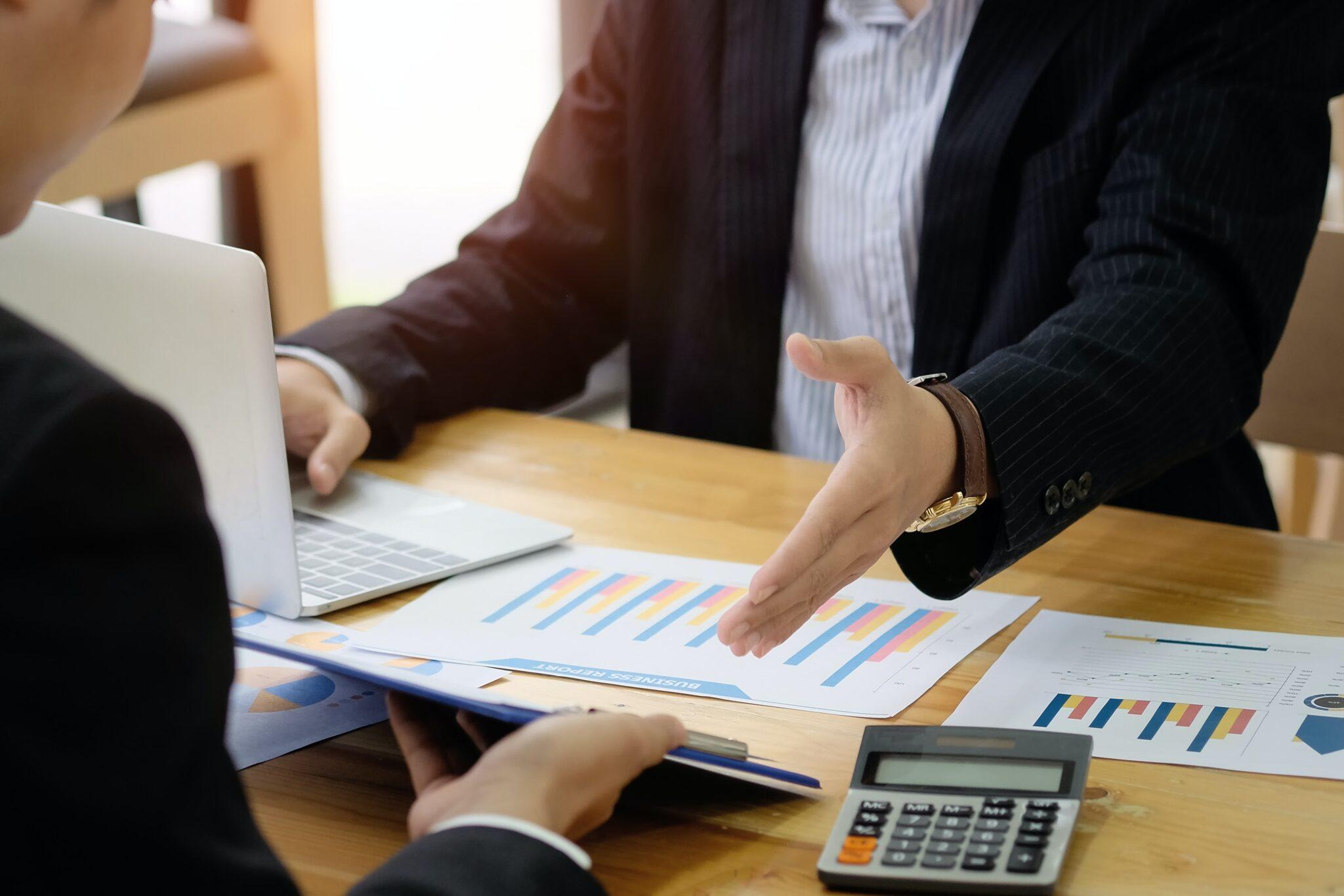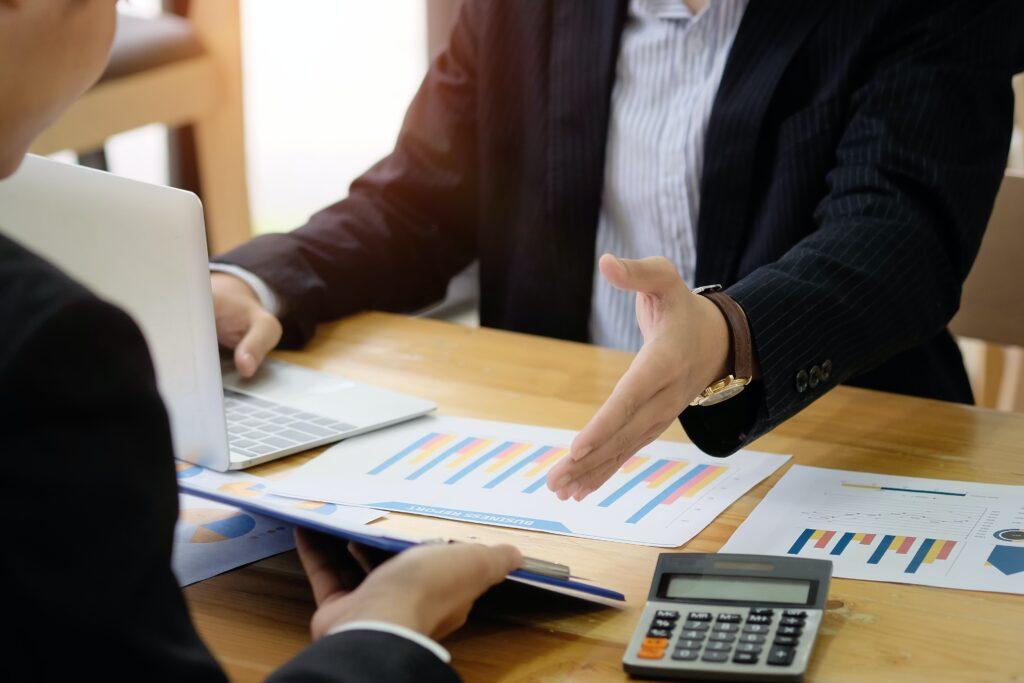 Fight Bad Faith Insurance: Do I Need An Insurance Dispute Attorney?
Insurance companies and adjusters market themselves as having the policyholders' best interests in mind. However, an insurance adjuster works for the insurance company, not for you. While adjusters have a duty to act ethically and fairly while evaluating insurance claims, they may engage in bad faith practices to minimize the liabilities of the insurance company and increase its overall profit margin.
It is vital for policyholders to be mindful of their rights and be aware of bad faith practices. Signs your insurance company may be acting in bad faith include not paying valid insurance claims, underestimating the value of your claim, or outright denying your claim without a valid reason. Since it may be difficult to understand technical terms or interpret policies filled with legal jargon, you may want to hire a qualified insurance dispute attorney.
A good insurance dispute attorney should have an exhaustive knowledge of insurance claims and access to resources to support a successful insurance dispute lawsuit. They can navigate complex insurance contracts, interpret legal jargon, and identify potential red flags. A bad faith insurance claim attorney would have the skills and resources to assess your claim value so you are not under-compensated for your losses.
They can also provide legal advice suitable for your situation and help you make informed decisions. In addition, they can negotiate a fair settlement with your insurer, or fight for your rights in court to ensure a fair outcome for you.
Many homeowners, businesses, and other policyholders encounter insurers who practice bad faith insurance tactics. No matter what type of insurance claim you're dealing with, an insurance dispute attorney is a powerful ally as you fight bad faith insurance and seek justice.
Bad Faith Insurance Practices
Here are examples of some of the unscrupulous practices by insurance companies to avoid paying legitimate claims:
Making changes to the policy without notifying the policyholder: Any changes to your policy must be communicated in writing. Unfortunately, some insurance companies change the terms of the policy without notifying the policyholder. This may be done by increasing your premium amount, changing your coverage limit, or adding exclusions to your policy.
Undue delays in handling insurance claims: Insurance companies are required to promptly investigate and handle insurance claims. If they drag their feet or refuse to provide a timeline for resolving your claim, they may be acting in bad faith.
Inadequate or delayed investigation of your insurance claim: Insurers must conduct a thorough investigation of your claim. If they fail to do so or only perform a superficial investigation, this could be in bad faith.
Asking for excessive documentation: Insurance companies sometimes require related documentation to aid their review of your claim. However, you should be wary of companies that ask for documentation irrelevant to your claim or keep requesting unnecessary documents to delay payouts, such as documents concerning your immigration status.
Illegal or fraudulent practices, such as wrongful threats, and misrepresentation of the law or contractual terms: Insurance companies cannot engage in illegal or fraudulent practices, such as making false statements or threats to unreasonably deny your insurance claim.
Denying a valid claim without a reasonable explanation: Some insurers may deny claims without proper investigation or explanation. This is a clear violation of your rights as a policyholder.
Using inaccurate or out-of-date law or factual arguments to deny payment: Insurance companies acting in bad faith may use invalid arguments to deny payouts, such as falsely stating that your past criminal history or tax filing status prevents them from covering your losses. If your insurance company uses such outdated information or incorrect legal arguments to deny your claim, it is likely a bad faith insurance tactic.
Refusing to make a reasonable settlement offer: Some insurance companies may avoid making a reasonable offer by using various tactics, such as arguing that your property damage was caused by normal wear and tear or that you did not maintain your property well.
What Is Not Covered Under Bad Faith Insurance Tactics?
Not every denied insurance claim is due to bad faith insurance practices. Sometimes, an insurance company may deny a claim for valid reasons, such as lack of coverage, lack of sufficient proof, or failure to pay premiums.
For instance, a health insurance provider may not cover out-of-network medical services for non-emergency cases. While this may not be ideal for the policyholder, it is not an example of a bad faith insurance tactic if it is stated clearly in the policy agreement. A claim may also be denied if the insurance contract mentions that it does not cover the specific event or damage that occurred. For instance, if a homeowners policy excludes flood damage, then any claims related to floods are likely to be denied.
Since it is not always easy to understand whether your claim denial is based on the terms of your insurance contract or due to an unethical insurance practice, it is best to speak to an experienced insurance dispute attorney who can explain the scope of your coverage.
Is My Insurance Company Acting in Bad Faith?
When you purchase an insurance policy, you have a basic expectation that your insurer will act in good faith and hold up to their end of the bargain when it comes to covering an accident, loss, or damage. If you suspect that your insurance company is acting in bad faith, here are some steps you can take to protect your rights:
Investigate your claim: Review your policy, related paperwork, and evidence to determine if your insurance company's decision is valid.
Collect all relevant evidence and paperwork: Gather all documents, photos, and other information related to your claim and maintain a paper trail of your communications with your insurer.
Appeal the denied insurance claim: If your claim is denied, you may have the right to appeal the decision. It is best to follow the proper procedures and provide all necessary information and evidence to support your appeal.
File a complaint: Depending on your state and type of claim, you may file a complaint with your state's insurance regulator if your insurer refuses to cooperate. This will trigger an investigation and could lead to disciplinary action against your insurer.
Track your claims and appeals, if applicable: Keeping a record of all communications and updates with your insurer is crucial. You must have a clear understanding of your claim so you may address any roadblocks, if needed.
Hire a bad faith insurance claim attorney: Insurance companies acting in bad faith may have an army of people out there to intimidate you. This is why it is important to hire an experienced bad faith insurance attorney who will protect your rights and help you obtain the compensation you deserve.
Types of Insurance Claims
We can help with multiple types of insurance disputes.
Health Insurance Dispute Lawyer
Life Insurance Dispute Lawyer
Commercial Property Insurance Dispute Lawyer
Wisconsin Insurance Dispute Lawyer
Property Insurance Dispute Lawyer
Travel Insurance Dispute Lawyer
Common Bad Faith Insurance Case Types
Bad faith insurance practices are unfortunately prevalent across all types of insurance. Here are some of the common types of insurance claims that Wallace Law has experience with:
You Are Not Alone: Talk to a Bad Faith Insurance Attorney
When facing a bad faith insurance claim, don't go through it alone. Contact Wallace Law and speak with an experienced attorney who can guide you through the process and help you recover the compensation you deserve. Our attorneys have a track record of success in handling bad faith insurance cases and will fight for your rights.
Contact us today for a free consultation to discuss your options.
Wallace Law can help you fight bad faith insurance practices to secure the money you're owed.