With more than a decade of experience representing the other side, we know how insurance defense lawyers think and how to beat them at their own game in order to get policyholders the compensation they need to rebuild and move on with their lives.
Attorney Justin Wallace is the founding partner of Wallace Law. After more than a decade representing insurance companies and other large organizations, he was driven to fight for policy holders and small businesses who seemed to stand no chance against the powerful forces they were up against. He is now able to take the knowledge and tactics he learned fighting for corporations and use it to benefit individuals, families, and small business owners who are tired of navigating mountains of red tape and confusing run arounds from their insurance companies.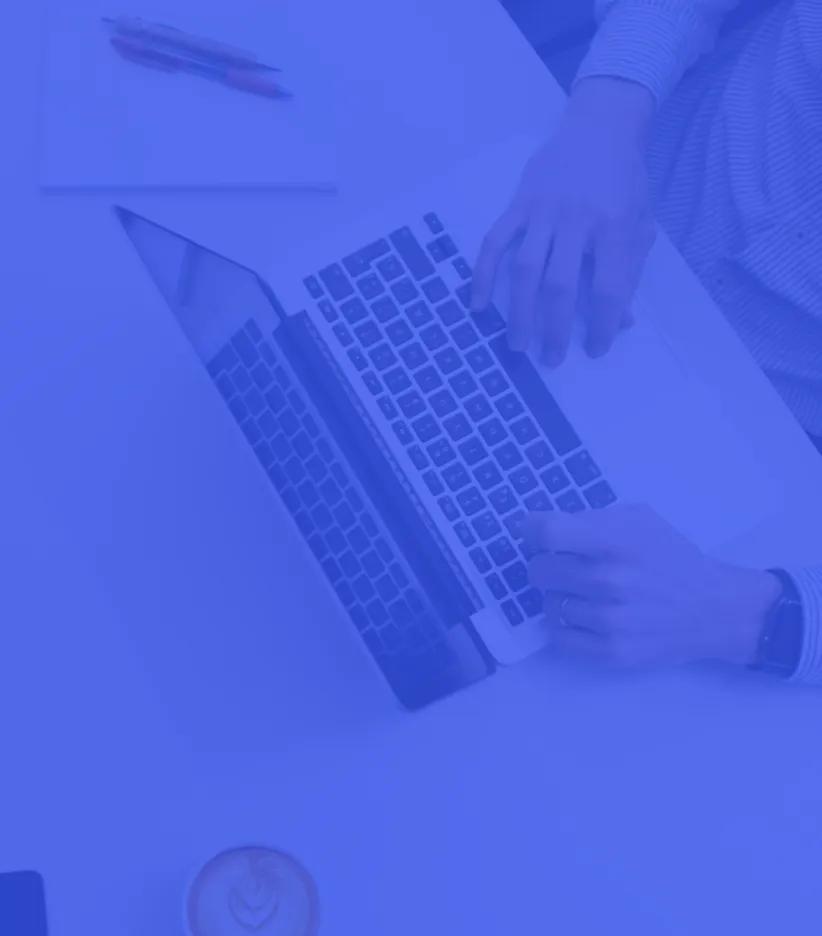 Meet the rest of Our Team
AWARD-WINNING INSURANCE DISPUTE LAWYERS ON YOUR SIDE
Not all lawyers are the same. When you hire Wallace Law, you'll have the benefit of years of insurance dispute experience fighting for you.
Get Out of Insurance Limbo and Get On With Your Life
Looking for the best attorney to assist you with your insurance dispute? Well, look no further you have found him! Justin Wallace IS THE BEST!!!!!!! If it wasn't for him taking over our insurance denial for roof replacement & property damage due to massive hail storm, we never would have received reimbursement to cover our new roof and costs of our other property damage. Justin Wallace has the experience, knowledge, & tenacity to fight for your claim. I HIGHLY RECOMMEND you contact him for your insurance denial.

Laura Pavwoski

01/13/2023