Denied Property Insurance Claims
Property insurance is the safety net that you hope you will never have to rely on. But when disaster strikes and a fire, flood, lightning, storm, or similar event damages your home, it is a relief to know that you are protected. When an insurer does not come through to fulfill their end of your policy, it adds insult to injury. Driven by profits and backed by armies of lawyers, insurance companies will often do what they can to avoid paying what your claim is truly worth. We don't think that's right. At Wallace Law, we help homeowners such as yourself reverse denied claims and get more money than what the insurance company initially offered them. Your home is your most precious financial asset: We'll fight to ensure you have the resources you need to restore it to its original condition. Schedule your free legal consultation to see how we can help today.
Types of Insurance Claims
We can help with every type of insurance dispute.
Health Insurance Dispute Lawyer
Life Insurance Dispute Lawyer
Travel Insurance Dispute Lawyer
Commercial Property Insurance Dispute Lawyer
Wisconsin Insurance Dispute Lawyer
Dos and Don'ts for Filing a Property Insurance Claim
Beyond purchasing a property insurance policy, most people know very little about the ins and outs of insurance. Insurers prefer this: The less you know, the more likely you are to accept whatever they offer you and not question their decision.
We think that every policyholder should know their rights and how best to protect their financial interests in order to avoid, or if necessary fight, insurance disputes.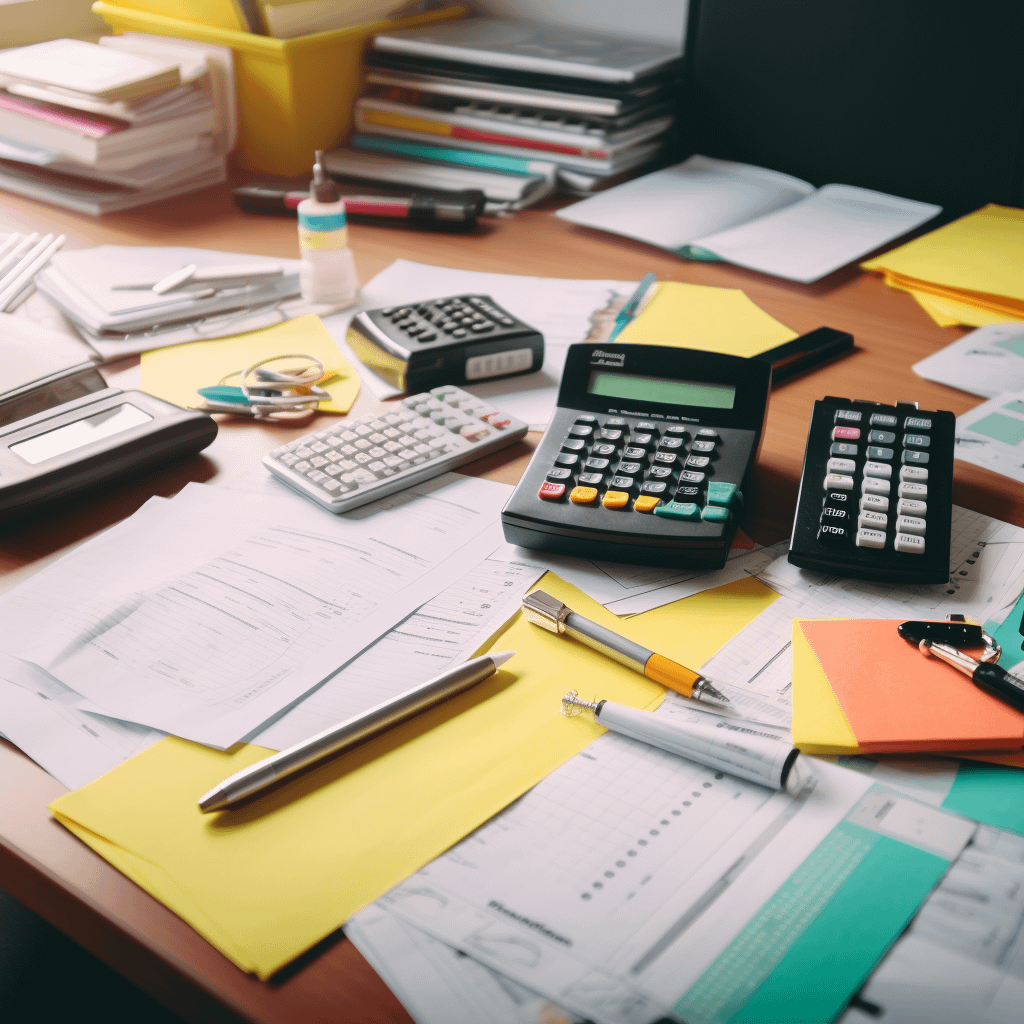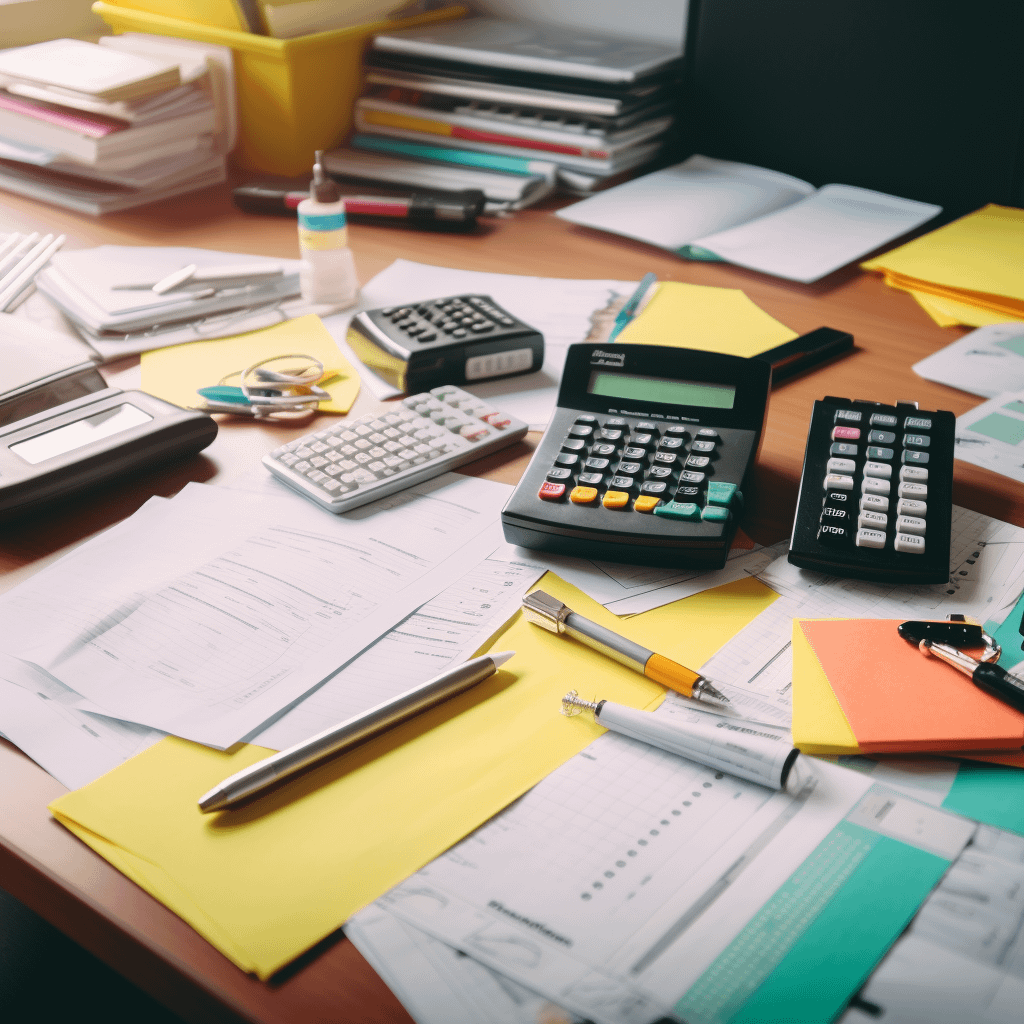 Here are our tips for filing a successful property insurance claim.
Do take pictures of your home before disaster strikes. Take photos at every angle possible. In the event that your claim is challenged, these pictures will be an important record to show the extent of damage that occurred.
Do take reasonable measures to prevent damage from happening. Regularly inspect your home for early signs of wear and tear, respond to water leaks quickly, install working smoke detectors, and more to show your insurance company you are a responsible homeowner. Keep records of any inspections, renovations, and maintenance you perform.
Do seek out second opinions. When researching contractors be sure to get more than one quote. You should also consider working with a public adjuster who will be less biased than the adjuster hired by your insurance company.
Don't wait until the last minute to file your claim. Waiting too long to submit a claim is just another reason for an insurer to possibly deny your claim. Don't give them that easy excuse and file your claim as soon as you reasonably can.
Don't accept your insurer's initial offer if it seems low. If your insurance company can find ways to undervalue your claim, they will. Consult a lawyer before you accept their first offer. In many cases, policyholders are able to receive much more money by working with a lawyer.
Don't hesitate to hire experts. An insurance dispute lawyer can help you file a claim, fight a denial, and negotiate for a higher settlement. Insurance claims are what our lawyers specialize in. Rather than trying to navigate the process yourself for what might be the first time, work with a specialist who can help you avoid common traps and pitfalls and get you more money.
How Can a Property Insurance Dispute Lawyer Help Me?
If it's just you up against a large corporation and its team of lawyers, your odds of success are relatively low unless you enlist the help of a lawyer. Even if you have the patience to jump through the company's hoops, having someone on your side who has years of experience analyzing insurance policies and making insurance companies pay their fair share is more likely to get you the results you're looking for.
Our property insurance dispute lawyers can help with the following:
If you have yet to file, we can help you build a successful claim from start to finish.
Review the terms and conditions of your policy
If you received a denial or low offer, send it our way. We'll review your policy to see if your insurer's decision was made in bad faith.
Appeal a wrongly denied claim
If we believe that your claim should be approved and paid based on your policy, we'll help you fight the denial.
Negotiate a fair settlement
If an insurance company can get away with paying less for your claim, they'll do it. We'll make sure their offer fairly compensates you for the full extent of damage you suffered.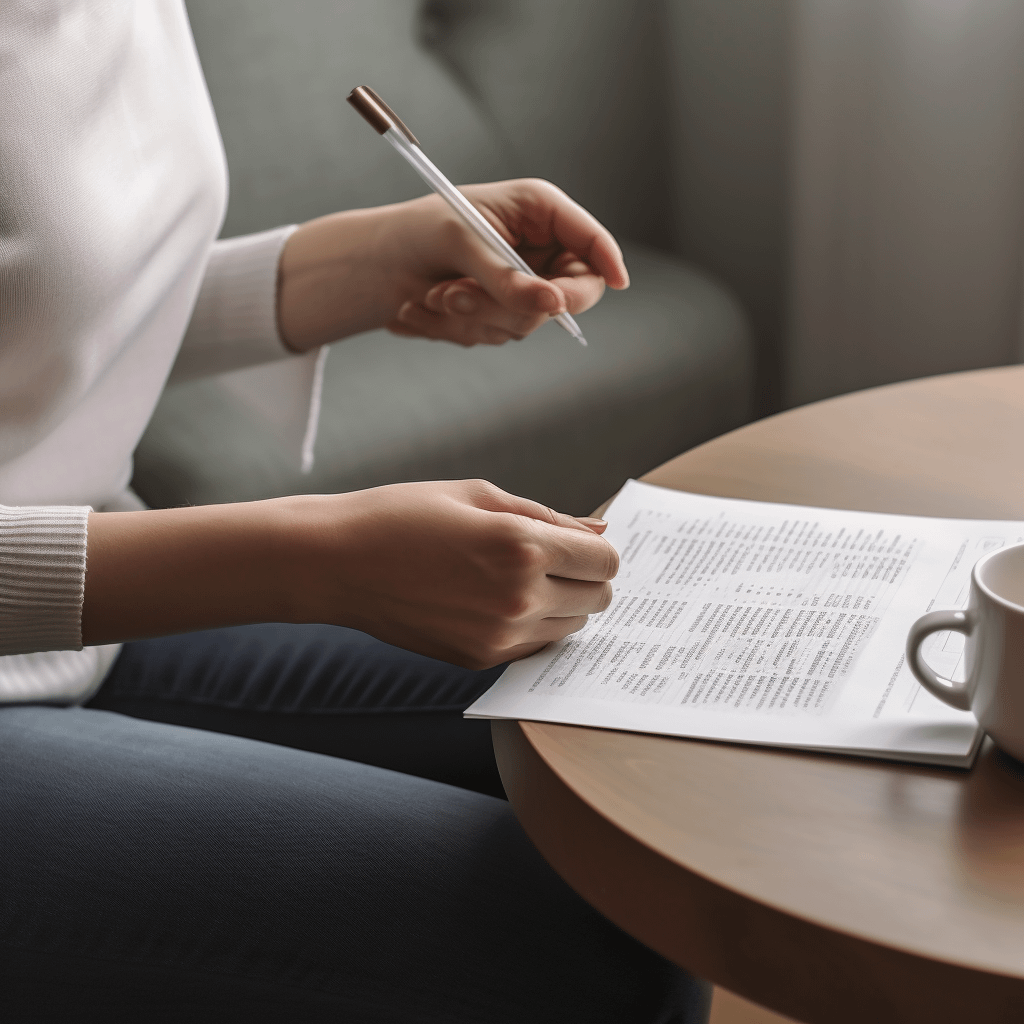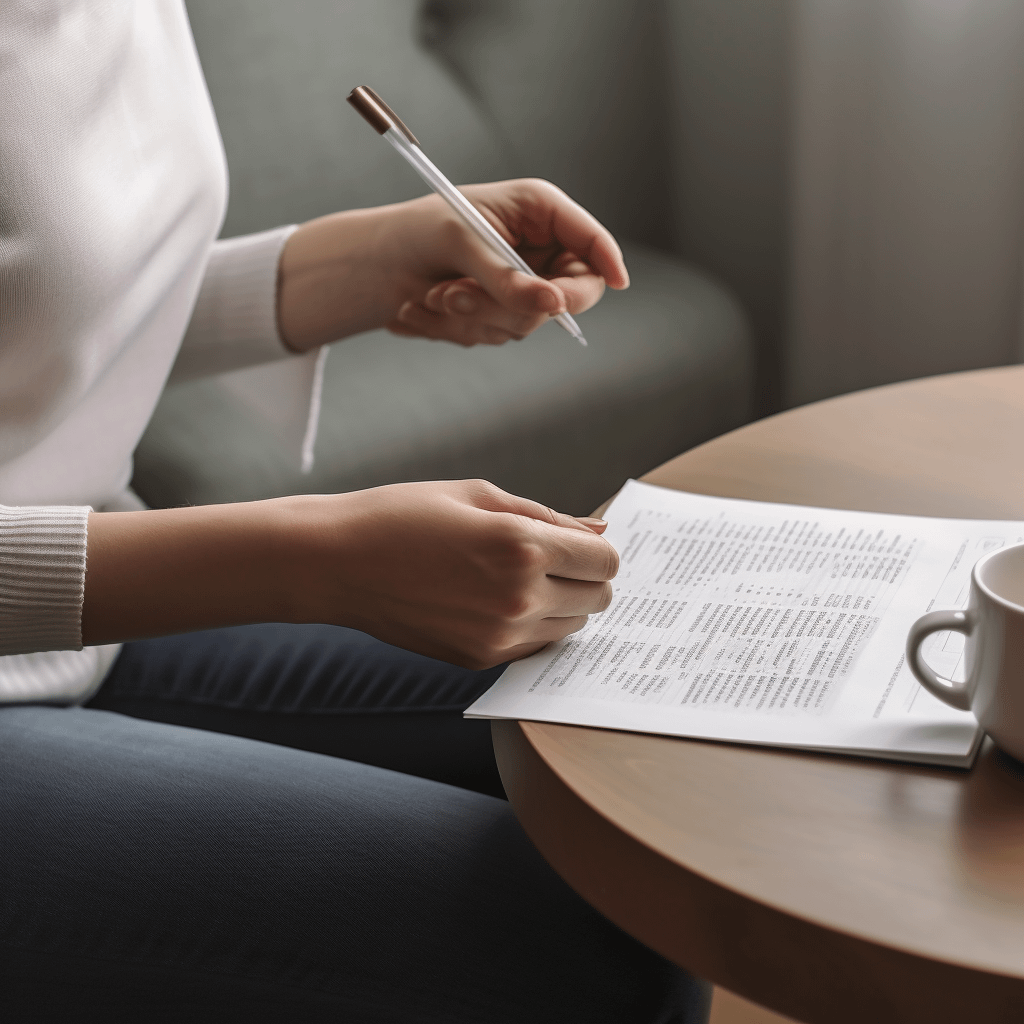 Denied or Lowballed Claim? Wallace Law Can Help
Leave the fighting and stress of challenging your insurance company with us. Our founder, Justin Wallace, has a decade of representing insurance companies making him your best line of defense. He knows how insurance companies think and fight claims like yours. Today, he uses that knowledge for good by helping policyholders like you receive their fair share.