Denied Health Insurance Claims 
Protecting your own health, as well as your family's health, is one of the most important things you can do. Your health insurance is a key partner in making sure you and your loved ones can access the care you need to stay healthy and happy. But a dreaded insurance denial can bring high financial penalties and distress for you and your loved ones. Why would your insurer deny your health insurance claim? And what can be done if it happens to you?
The professional insurance dispute attorneys at Wallace Law have years of experience navigating the tricky field of health insurance denials. We can advocate for you when your insurance company lets you down. Don't let an unreasonable denial stand in your way when it comes to accessing the care you need. If your claim has been wrongfully denied by your health insurer, there is help available. Schedule a free consultation today.
Types of Insurance Claims
We can help with multiple types of insurance disputes.
Life Insurance Dispute Lawyer
Property Insurance Dispute Lawyer
Travel Insurance Dispute Lawyer
Commercial Property Insurance Dispute Lawyer
Wisconsin Insurance Dispute Lawyer
Why Are Health Insurance Claims Denied?
Receiving a denied health insurance claim is unfortunately more common than you might think. According to data aggregated from the Center for Medicare and Medicaid Services (CMS), an average of 18% of in-network insurance claims are denied every year. Denial rates vary drastically based on plan, however, with some federally-funded health plans denying around 80% of health insurance claims annually.
Private insurance may be no better. The US Department of Labor estimates that around 14% of all submitted medical claims are denied by insurers.
Some common reasons why your health insurance claim might be denied include:
Errors: Up to 80% of submitted medical bills may contain form errors that can lead to denied health insurance claims. These errors may be as simple as a misspelled name or confusion over details of the submission, but they can lead to delays and even incorrect denials.
Lack of pre-authorization: Some insurers require pre-authorization of procedures such as CT scans, MRIs, and other diagnostic tools.
Out-of-network providers: Some providers and specialists may be out of network, or have a cap on how many in-network patients they can accept.
Uncovered treatments: Especially with dental and vision insurance, some plans will not cover services that you might expect they would. Additionally, if your insurer determines your care was "experimental" in nature, or not medically necessary, they will likely refuse to pay.
Filing too late: A claim that is filed outside of an insurer's specified time frame may be denied.
The US Department of Labor estimates that around 14% of all submitted medical claims are denied by insurers.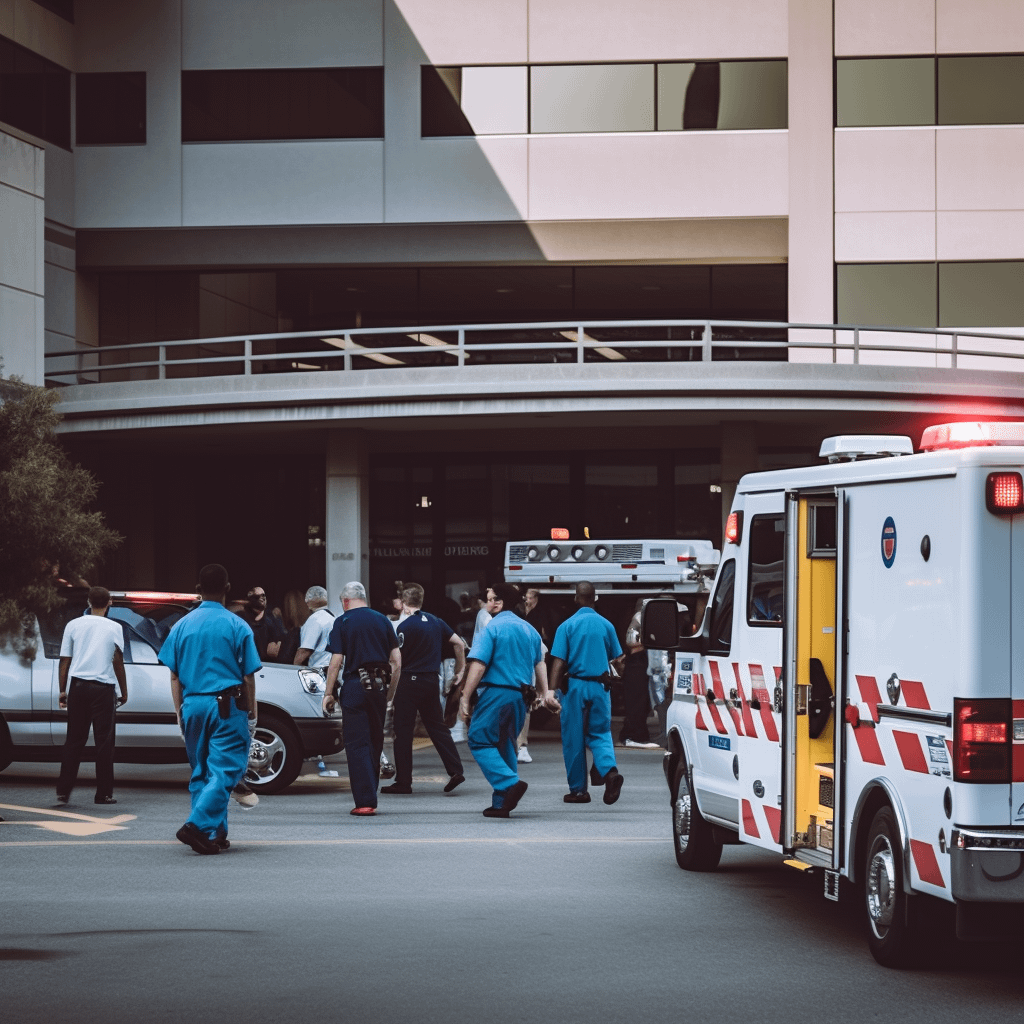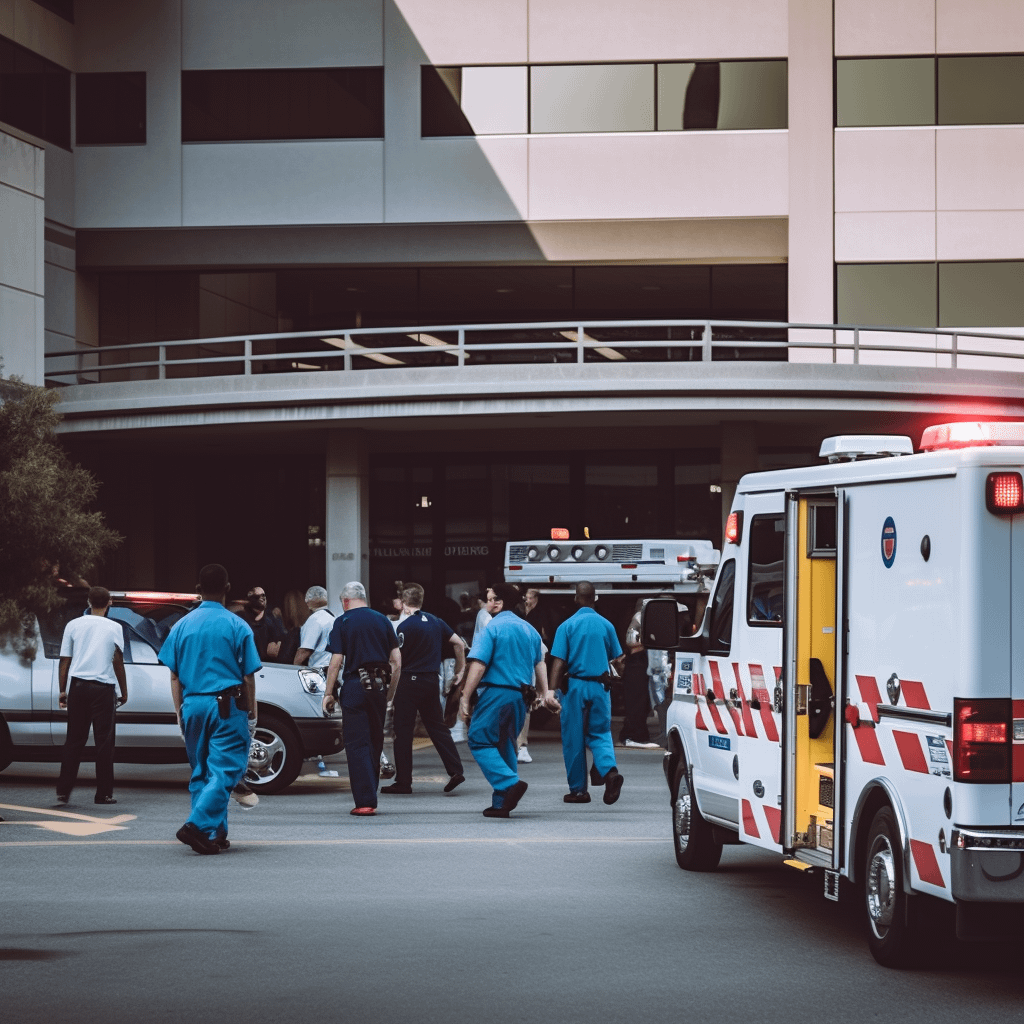 What to Do If You Suspect Your Health Insurance Claim Was Wrongly Denied
A wrongly denied health insurance claim does not have to be the end of the road. If you need help paying medical bills and suspect your health insurance claim was wrongly denied, there may be recourse available to you.
The first step is to exhaust your insurance company's internal appeals process. Many health insurance denial lawsuits fail because the plaintiff did not follow the correct procedure in filing an appeal within their insurance network. Keep records of everything that the insurance company communicates to you about your treatment and their policies, as well as your medical fees and costs.
You may also request a free independent review of your situation through an Independent Review Organization. Speaking with an Independent Review Organization can help strengthen your case that your claim should have been accepted by your insurer. However, if the Independent Review Organization finds your claim was rightfully denied, it may be difficult to proceed. Our insurance dispute law firm can walk you through the process of appealing your claim, as well as helping you understand how and if you should consult an Independent Review Organization for help.
Finally, if you need to challenge your health insurer's decision in court, it is crucial to have an experienced insurance dispute lawyer by your side. Insurers who have wrongfully denied a claim will do almost anything to keep from paying. The bureaucratic hurdles in place to file an appeal can be overwhelming for the average person, especially when you need to advocate for the medical care that you need. Don't let the insurance company weaponize mountains of paperwork and procedural rules against you. Wallace Law knows the system and how to fight back. We will be by your side every step of the way to ensure that no one takes advantage of you during the insurance appeals process.
Is My Health Insurance Paying Enough?
Common health insurance claim disputes in recent years often involve mental health treatments and/or addiction services. The Mental Health Parity and Addiction Equity Act (MHPAEA) is a federal law passed in 1996 aimed to address disparities in insurance coverage for mental health and substance abuse treatments. The MHPAEA requires that most health plans provide equal coverage for mental health and substance abuse treatments as they do for medical and surgical claims. There may also be state laws that have increased insurance coverage requirements for certain conditions such as pregnancy, childbirth, prescription medication costs, and more. If you suspect your insurer is denying certain areas of your care that should be covered, contact Wallace Law today for a review of your situation.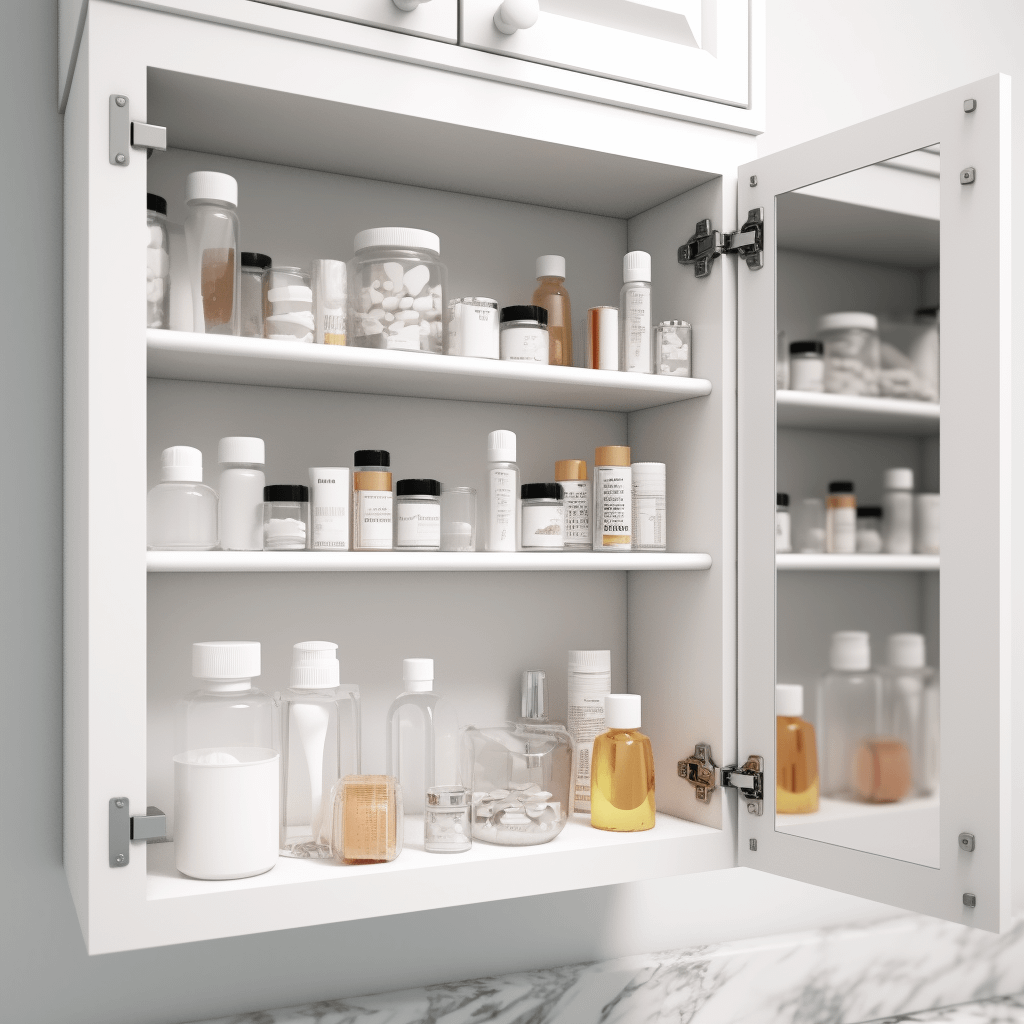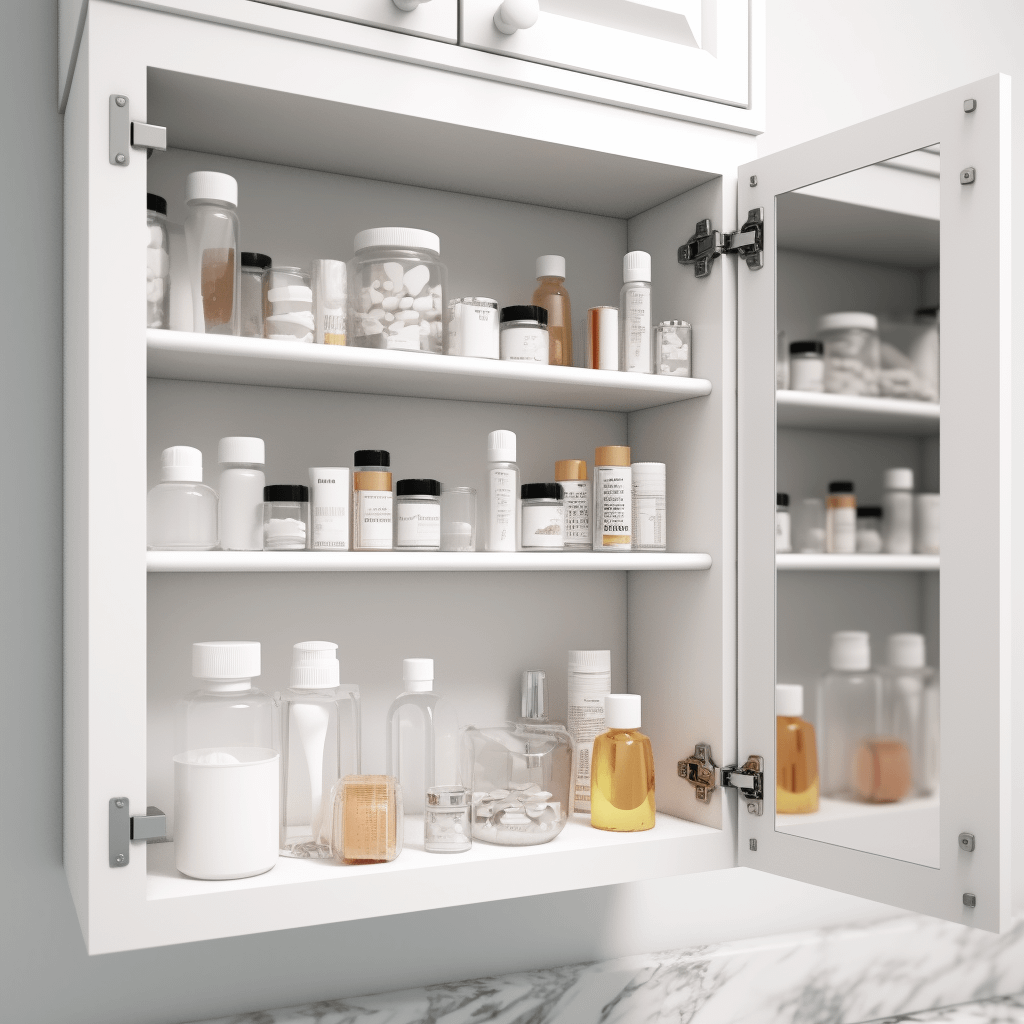 How an Insurance Dispute Lawyer Can Help
If you've received a health insurance denial and you think your claim has been wrongfully denied, don't wait. An insurance dispute lawyer may be able to help you sue your insurance provider in order to reverse their denial.
Time is of the essence in these instances, as many insurance companies require you to go through their internal appeals process within a certain time frame. Additionally, the statute of limitations on bad faith insurance lawsuits varies from state to state, often from one year to six.
Furthermore, many insurance companies have a clause that institutes a one-year "Suit Against Us" policy. This means that you have only one year from the date of your loss in order to file an appeal. Engaging an insurance dispute lawyer as soon as possible can help ensure that you begin the process within the correct time frame in order to proceed.
Protect Your Health Insurance Claim with Wallace Law
Health insurance companies know how hard it is to make and follow up on a claim. Once a claim is denied, it often stays that way, even if the insurer should have paid up. The experts at Wallace Law can help you understand what options are available to you if you suspect that your health insurance claim has been wrongfully denied. We can make sure that the proper procedures are filed within the right time frame so you have every choice open to you for how to proceed. If you need legal help with your denied health insurance claim, contact us today.