A burst pipe claim with a repair estimate of $14,000, originally denied.
FAQS
Does homeowners insurance cover fire damage to a neighbor's property?
Homeowner's insurance may cover fire damage to a neighbor's property in some cases. Generally, if the fire started on your property and caused damage to your neighbor's property, then your homeowner's insurance will usually cover the damage under your personal liability coverage. However, the coverage is usually limited to the amount of insurance you have purchased and may not cover all of the costs associated with the damage. It is important to check with your insurance provider to make sure that you are adequately covered before a fire occurs.
How can a fire damage insurance claim lawyer help me?
A fire damage insurance claim lawyer can help you navigate the claims process and maximize your recovery after a fire. They can help you understand the intricacies of your policy, advise you on how to document losses, negotiate settlements, and represent you in court if necessary. A good fire damage insurance claim lawyer will also help you identify any potential legal issues that may arise from the fire and help protect your rights.
Is wind damage to a fence covered by insurance?
Wind damage to a fence is usually covered by homeowners insurance, depending on the cause of the damage. Generally, if a storm causes the damage, it is likely that your insurance will cover the repair costs. However, if the damage was caused by neglect or wear and tear, your insurance policy may not cover it. Before filing a claim, review your policy to make sure you are familiar with what is and is not covered.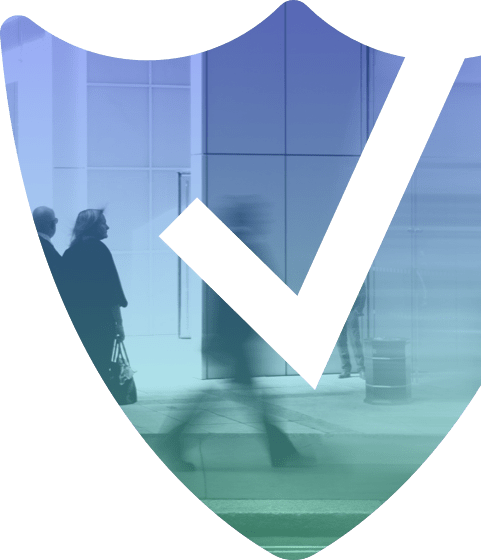 Our Results
We've recovered hundreds of thousands of dollars for clients who faced denied or underpaid insurance claims. Don't leave money on the table: Hire Wallace Law today.
$115,000
Settlement
Secured for a $90,000 life insurance claim, originally denied.
View Our Results