Recent reporting outlines an increase in health insurance claim denials by insurers, with many patients being denied coverage for some of the most basic medical services. Unfortunately, studies show that many policyholders forego fighting these denials and simply pay the bills themselves, potentially leaving money they were owed on the table.
Policyholders have the right to fight denied healthcare claims and a health insurance dispute lawyer can help. If you believe you were wrongfully denied coverage, contact a health insurance dispute lawyer today.
According to the Kaiser Family Foundation's (KFF) study on healthcare claim denials, 17 out of every 100 claims were denied in 2021. Insurer denial rates ranged from 2 to 49 percent, depending on the company.
The Kaiser Family Foundation Study on Health Care Claim Denials
According to the Kaiser Family Foundation's (KFF) study on healthcare claim denials, 17 percent of in-network claims were denied in 2021, or 17 out of every 100 claims. Insurer denial rates ranged from 2 to 49 percent, depending on the company.
The study found that 14 percent of in-network claims were denied because the claim was for an excluded service, 8 percent were a result of a lack of preauthorization or referral, and 2 percent were on medical necessity. Interestingly, insurers classified 77 percent of plan-reported denials as "all other reasons," without providing a more detailed explanation.
KFF also found that consumers rarely appeal denied claims. In 2021, HealthCare.gov consumers appealed less than two-tenths of 1 percent of denied in-network claims, and insurers upheld over half (59 percent) of denials on appeal.
Despite these concerning statistics, the federal government has not expanded or revised transparency data reporting requirements for claim denials in years. Furthermore, the federal government does not appear to conduct any oversight using data reported by marketplace plans. As a result, consumers lack access to information about how reliably marketplace plan options pay claims.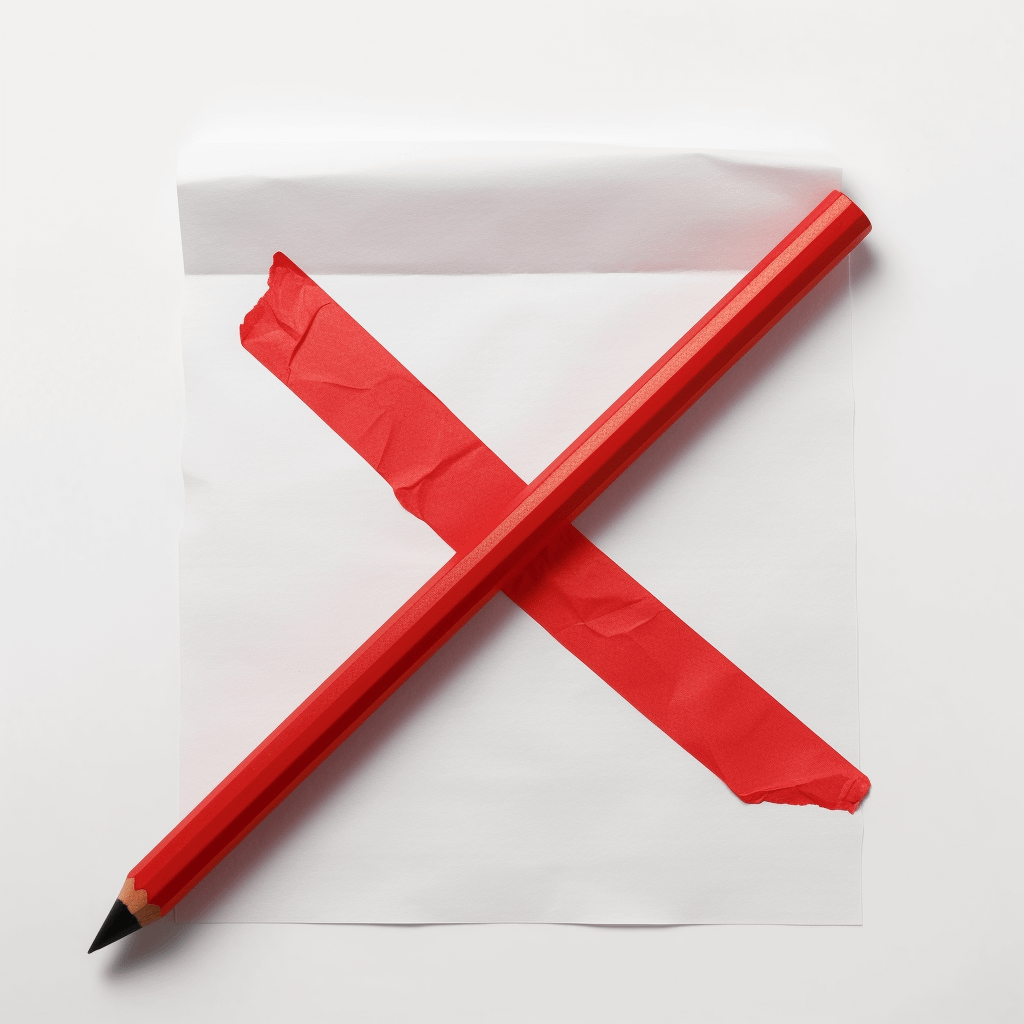 NPR's Bill of the Month
KFF Health News-NPR Bill of the Month joint project details how these denials leave patients, like Dean Peterson of Los Angeles, in desperate and life-threatening situations. Peterson had pre-approval from his insurer for a heart procedure to treat his arrhythmia, but his health insurance claim was still denied. To make matters worse, the denial letter cited an erroneous reason for the rejection — that Peterson had asked for a spinal injection, which he never did.
Deirdre O'Reilly had a similarly terrifying experience with her son's life-threatening allergic reaction. The insurer denied the treatment of intravenous epinephrine shots and steroids as "not medically necessary," despite the urgent nature of the situation.
Danilo and Marilou Manimtim, an older married couple in California, both got procedures correcting their cataracts. Although they both had coverage through Anthem Blue Cross of California and received the exact same cataract surgery, Marilou only ended up owing $204, while Danilo owed more than $4,000. Danilo's plan through his insurer only covered $2,000 towards cataract surgery, but the primary issue is the provider charged over three times more than what the procedure should cost.
These denials often have devastating effects on patients and may delay or deny necessary medical treatment. This leaves patients without the care they need for their health and well-being.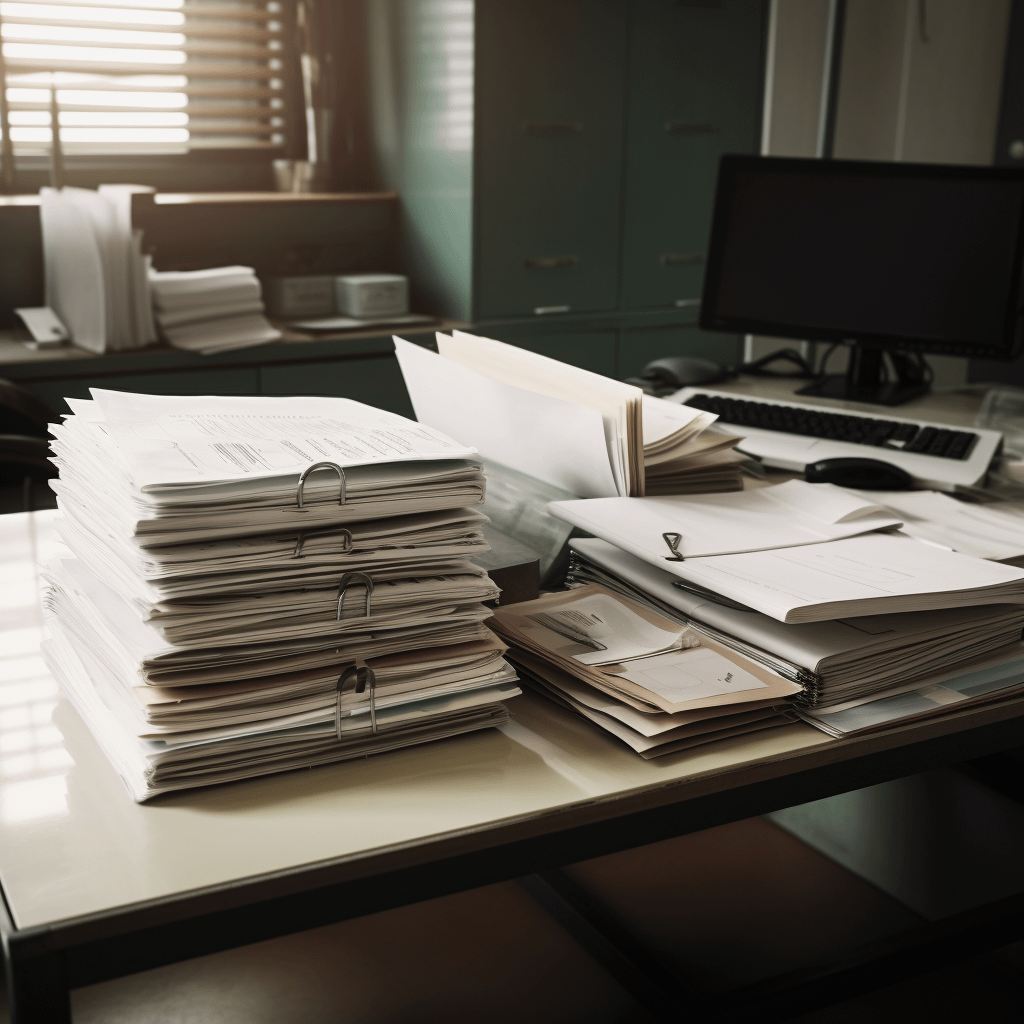 The ProPublica Investigation on Cigna and Claim Denials
According to an investigation by ProPublica, Cigna, one of the largest health insurers in the country, has a system in place that lets its doctors reject claims on medical grounds — without even opening the patient file. In just two months last year, Cigna doctors used this system to deny more than 300,000 requests for payment, spending an average of just 1.2 seconds on each case.
Unfortunately, Cigna is not alone in its approach to claim denials. In fact, according to the Kaiser Family Foundation study, insurers are using a variety of methods to deny claims, including citing coding and billing errors, insufficient information, and lack of medical necessity. However, the sheer volume of claim denials from Cigna, and the lightning-fast pace at which they processed claims, is cause for concern.
Dr. Alan Muney, who previously worked with UnitedHealthcare in developing a similar system, helped create Cigna's review system, PXDX, more than a decade ago. The system saves money for Cigna by allowing the denial of previously paid claims without incurring the cost of reviewing each case individually.
Medical directors at Cigna do not participate in the review process and claims are denied in bulk with an electronic signature. Some state regulators, such as those in Maryland, have expressed concern about Cigna's PXDX system, and there are calls for investigations to determine if the system complies with insurance regulations.
Denied Healthcare Claim? An Insurance Dispute Lawyer Can Help
It can be incredibly frustrating to receive a notice that your healthcare claim has been denied by your insurance company. However, it's important to know that you have the right to fight these denials and pursue coverage for the care you need. An experienced insurance dispute lawyer can be a valuable resource in this process. At Wallace Law, our insurance dispute attorneys can:
Review your claim denial letter and determine the reason for the denial.
Gather and review all relevant medical records and documentation supporting your claim.
Work with your healthcare provider in gathering additional information or documentation if needed.
Prepare and submit an appeal with your insurance company challenging the denial and arguing for coverage.
Represent you in any hearings or negotiations with your insurance company or their legal team.
Provide advice and guidance throughout the appeals process, including ensuring any necessary deadlines or legal requirements are met.
Speak With a Healthcare Insurance Dispute Lawyer
Navigating the complex world of health insurance claim denials can be overwhelming, but with the help of an experienced insurance dispute lawyer, you can fight for the care you need and deserve.
At Wallace Law, we understand the complexities of healthcare insurance claims and have the experience and knowledge to fight for your rights. Our team of insurance dispute lawyers will review your claim, negotiate with insurance companies, and help you get the coverage you deserve.
Contact us today for a free consultation and get the legal support you need.