Health insurance is a vital safety net for individuals and families that protects us from unforeseen medical expenses. However, what happens when you file a claim and your insurance company denies it?
The reality is health insurance companies sometimes deny claims, leaving individuals to pay out-of-pocket for medical bills they thought would be covered. A denied claim is frustrating, confusing, and potentially financially devastating for those who rely on their insurance to cover medical costs.
If you are battling a health insurance claim denial, a health insurance claim lawyer like those at Wallace Law can help you understand your rights and fight to get your claim approved.
Types of Health Insurance
While all health insurance plans offer basic coverage for doctor visits, hospitalizations, and emergency care, they vary in their coverage and cost.
Different types of health insurance plans available include:
Preferred Provider Organization (PPO): A PPO plan lets you see doctors and specialists in your network without a referral from a primary care physician. However, if you choose to go out of network, your out-of-pocket costs will be higher.
Health Maintenance Organization (HMO): An HMO plan requires that you have a primary care physician who manages your care. You can only see doctors and specialists in your network and must get a referral from your primary care physician for any out-of-network care.
Point of Service (POS): POS plans are a combination of PPO and HMO. You can see doctors and specialists out of your network, but you'll likely pay higher out-of-pocket costs.
High Deductible Health Plan (HDHP): These plans have lower monthly premiums but require you to pay a high deductible before the insurance kicks in.
Catastrophic Health Plan: These are designed for people under 30 or those who can't afford other types of health insurance. It has low monthly premiums and covers only essential health benefits.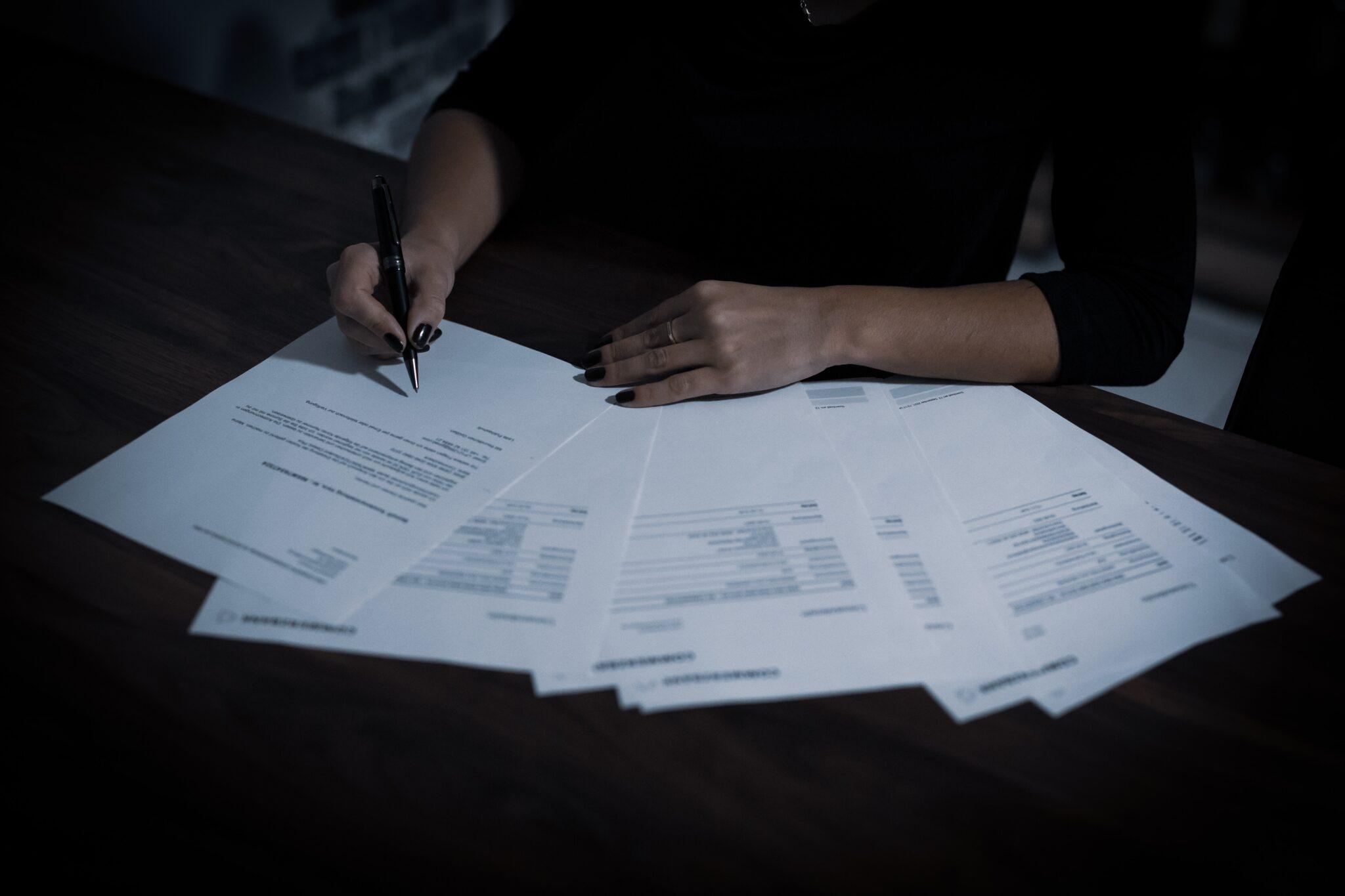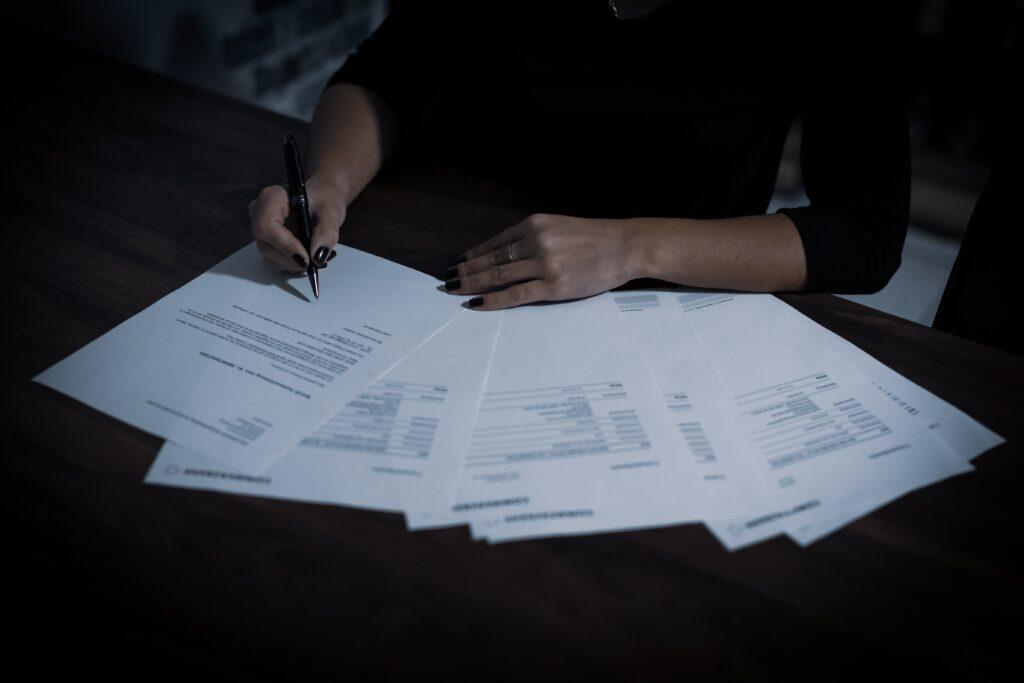 Health Insurance Claim Denial Reasons
Estimates suggest nearly 30 percent of all health insurance claims are denied. Regarding unapproved health insurance claims, there are two types: rejected and denied. A rejected claim is never received by the health insurance company, usually due to a provider or patient error during the submission process. A denied claim is one the health insurance company receives but refuses to pay.
Common reasons why a health insurance claim may be denied include:
Your medical bills contain some error: Even a small error or inconsistency in your medical bills could cause a denial.
Your plan lacks coverage for the claim type: If you file a claim for something your insurance plan does not cover, it will be denied.
Your coverage has lapsed: If you do not keep up with your premium payments, your health insurance coverage lapses, and claims will likely be denied.
You did not seek immediate treatment for your injuries: If you wait to seek treatment for an injury or illness, your health insurance company may argue your delay in seeking treatment made your condition worse and deny the claim.
You failed to take pre-authorization: Many health insurance plans require pre-authorization before certain procedures or treatments are performed. If you fail to obtain pre-authorization, your claim may be denied.
Your provider was out of network: If you receive treatment from a provider who is not in-network, your claim may be denied based on your type of health insurance plan.
You failed to notify the health insurance company or did not file on time: If you do not follow the proper procedures for filing a claim, your health insurance company may deny it.
Bad Faith Tactics Employed by Health Insurance Companies
Unfortunately, health insurance companies sometimes engage in bad faith tactics when processing and paying out claims.
Examples of bad faith health insurance tactics include:
Your insurer denied a valid claim without a reason: When an insurance company does not want to pay out a claim, they may deny it without providing any legitimate reason. If you receive a claim denial letter that does not explain why your claim was denied, this could be a red flag.
Your health insurance company did not promptly and properly investigate the claim: Insurance companies must investigate claims in a timely and thorough manner. If they fail to, they may be engaging in bad faith tactics.
Your insurance company did not respond to a valid request for approval: Sometimes, insurance companies simply ignore requests for pre-approval of medical treatments or procedures, making it difficult for you to access the care you need.
Your health insurance was denied based on intentional misrepresentation of contract terms or the law: Insurance companies must act in good faith and abide by the terms of their contracts with policyholders. However, some insurers intentionally misrepresent the terms of the contract or the law to deny claims.
Your insurance company refused your request to provide documentation explaining why they denied a claim: Insurance companies must provide policyholders with information on claim denials. If your insurer refuses this information or is evasive when you ask for it, they may be engaging in bad faith practices.
Health Insurance Claim Denial Statistics
In 2021, the denial rate for in-network claims was nearly 17 percent, with significant variation among health insurers, ranging from 2 to 49 percent, according to KFF.org.
Of these denied claims, around 14 percent were for services not covered and 8 percent were due to lack of preauthorization or referral. Only about 2 percent were based on medical necessity.
Unfortunately, consumers rarely appeal denied claims, with HealthCare.gov consumers appealing less than two-tenths of 1 percent of denied in-network claims in 2021. When patients do appeal health insurance claim denials, they are often successful, winning 39 to 59 percent of appeals.
How to Fight a Health Insurance Claim Denial
A denied health insurance claim is a frustrating experience, especially when you need coverage for a medical concern.
Fortunately, you can fight back and potentially get the benefits you deserve through the health insurance claims appeal process:
Know why your health insurance claim was denied: Your health insurance company must provide a reason for denying your claim. Review the reason and understand what policy provisions or medical necessity requirements were not met.
Collect all evidence and paperwork: Collect all medical records, bills, receipts, and other paperwork related to your claim. Make sure you have documentation to support the services you received.
Track your claim and appeals: Keep track of all communications with your health insurance company. Make a note of dates and times of calls or emails, and keep copies of all correspondence.
Hire a health insurance dispute lawyer for a bad faith denial: If you believe your claim was denied in bad faith, consider hiring a health insurance dispute lawyer to review your case and determine if the health insurance company acted improperly. A lawyer can also assist you in filing an appeal and taking legal action if necessary.
How Soon Should I Appeal a Denied Health Insurance Claim?
Time is of the essence after a health insurance claim denial. Many insurance companies have clauses in their contracts limiting the time limit for filing an appeal.
Check your insurance policy or contact your provider to determine how long you have to appeal the denial. Typically, you have 60 to 180 days to file an appeal, depending on your insurance policy. Some policies may have shorter deadlines, so act quickly.
In some cases, you can expedite the appeal if your situation is urgent, such as if your life is at risk or you require immediate treatment. An expedited appeal is a faster process, usually requiring a response from the insurance company within three business days.
Keep in mind that each state has a statute of limitations, or a time limit, for bad faith insurance lawsuits. Filing within one year of your initial denial is best to maximize your chances of success.
Can I Sue My Health Insurance Company?
Yes, you may sue your health insurance company if they have acted in bad faith and wrongfully denied your claim. The laws vary from state to state, but typically you must first exhaust all administrative remedies. Usually, you must file an appeal with your insurance company before you can file a lawsuit. Additionally, you must prove the insurance company acted in bad faith and failed to honor the terms of the insurance policy.
A health insurance dispute attorney can help you navigate the appeals process and represent you in a lawsuit against your insurance company. Insurance dispute attorneys assist by gathering evidence supporting your claim, negotiating with the insurance company toward a fair settlement, and, if necessary, taking your case to court to fight for your rights.
Health Insurance Lawyer: Free Consultation
If you feel mistreated by your health insurance company and need legal assistance, contact Wallace Law for a free consultation.
Our team of experienced health insurance lawyers can help you fight for the coverage you deserve and protect your rights as a consumer. We are committed to ensuring you get the care you need without worrying about the cost.
Contact us today and learn more about your legal options.