Life is full of twists and turns and unexpected financial surprises. Situations like health scares arise, car accidents, canceled travel plans, natural disasters, unexpected injuries, and other events we cannot control. These costly setbacks can only sometimes be resolved with insurance protection or other financial means, so people often involve one of two types of legal professionals: insurance claims lawyers or personal injury lawyers.
Wallace Law is not a personal injury law firm but an insurance dispute firm specializing in insurance claim resolution. Generally speaking, if you are having trouble getting reimbursed from your insurance company for coverage you pay for, we help you fight to get your policy claim paid. Our firm handles all types of insurance disputes related to life, health, property, and travel insurance—not just those involving injuries.
A different area of law and expertise, personal injury firms file lawsuits against insurance companies of negligent parties after they contributed to someone's injuries. One of the most common reasons people seek a personal injury lawyer is after getting injured in a car accident.
This article aims to explain the difference so people in vulnerable, urgent situations can find the right lawyer to meet their needs.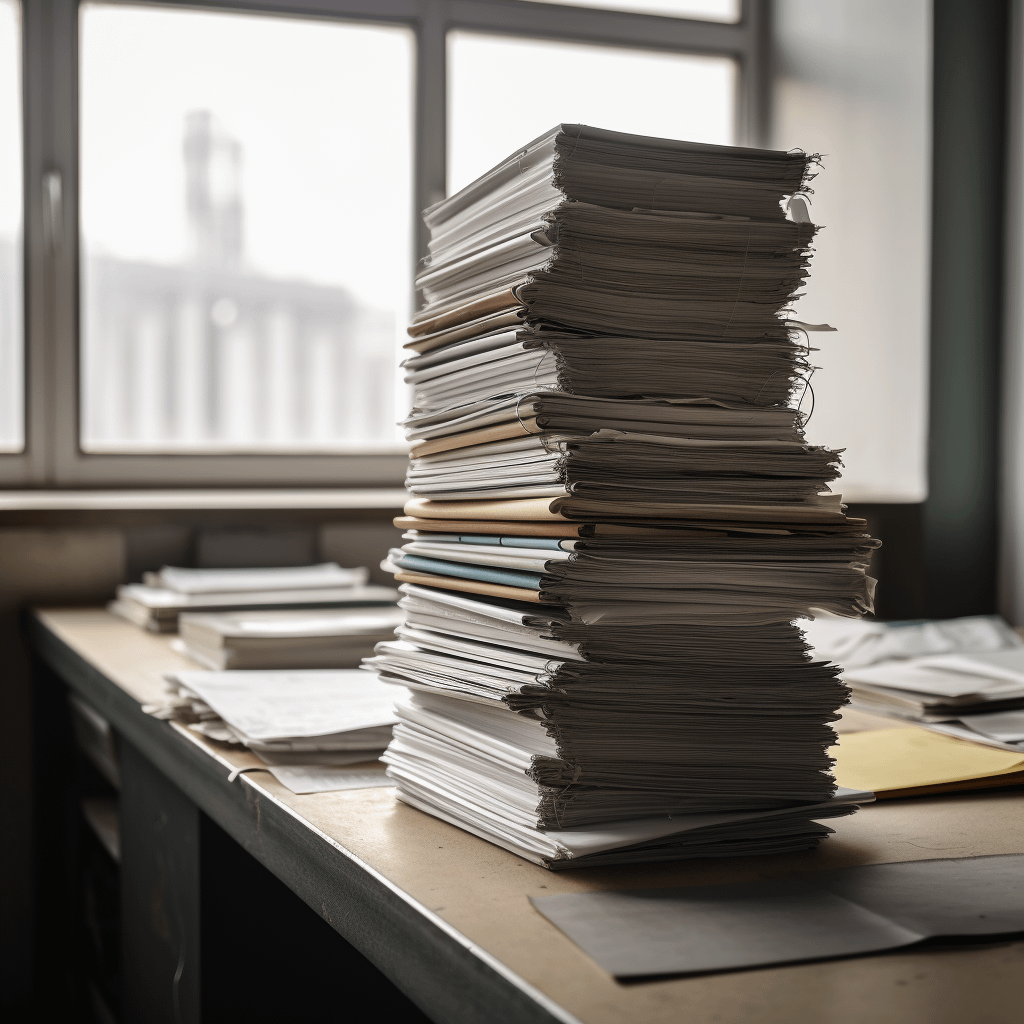 When Should I File a Personal Injury Lawsuit Instead of an Insurance Dispute Lawyer?
Personal injury lawyers help people after they have been hurt in an accident and are suffering from injuries or disabilities and can no longer sustain a job or maintain their former quality of life. Wallace Law, on the other hand, focuses on enforcing insurance contracts exclusively so people can get paid from their insurance policies.
Many people seek a personal injury lawyer after they have been suddenly injured in a car accident, harmed by another company's product, or slipped and fell at work and can no longer work or pay their bills. Personal injury lawyers help file a third-party insurance claim against the negligent person or company that caused the accident and their insurance companies to recover compensation for the injured person.
The at-fault party could be responsible for damages such as:
Medical, therapy, or rehabilitation bills
Property damage
Physical impairment, disfigurement, or long-term disabilities
Emotional pain and suffering
Mental and emotional distress
Short- and long-term loss of income
Loss of future earning capacity
The most common personal injury cases include car and truck accidents, medical malpractice, product liability, wrongful death, and workplace accidents. If another person or company has hurt you through no fault of your own, this is an indicator that you should find a personal injury lawyer to review your case.
Types of Insurance Claims Handled by an Insurance Claims Lawyer
The basic function of insurance is to provide financial assistance for any losses or damages caused by unanticipated events. Generally speaking, there are approximately nine types of insurance coverage options to protect people from financial losses, including home, renter's, automotive, umbrella, life, travel, health, disability, and long-term care insurance.
Wallace Law and our insurance dispute lawyers fight insurance companies when they take advantage of policyholders and deny, delay, or underpay claims. We help people tackle tough insurance disputes and file lawsuits involving first-party insurance claims (claims that the policyholder files with their own insurance policy) related to the following popular coverage options:
Commercial Property Insurance: Disasters like tornadoes and storms or property theft can leave business owners with expensive repairs and disruption to their businesses. Our lawyers ensure business owners get their property insurance claims paid when insurers cause roadblocks.
Travel Insurance: Canceled flights, illness, or flight delays happen, which is why travel insurance exists. We help policyholders fight against unfair insurance companies that deny travelers their rightful reimbursement.
Health Insurance: Medical bills can take a serious financial toll on a person's life. When insurance companies refuse to pay legitimate health insurance claims, we fight to overturn unfair claims decisions.
Life Insurance: Losing a loved one can be one of the most challenging things a person and family can go through. We intervene when policyholders are not paid according to their loved one's policy.
What is the Difference Between an Insurance Dispute and Denied Insurance Claim?
With any insurance policy, policyholders can experience an insurance claim dispute. Claim disputes happen when an insurer and policyholder disagree on whether some or all of a claim is covered, leading to rejected, denied, or underpaid claims. In other words, policyholders cannot get fairly paid for a medical bill or home repairs, for instance, if their insurance company refuses to provide reimbursement.
Denied claims
A denied claim usually means your insurance company has processed it but the claim has been deemed "unpayable." This is often due to insufficient information, enrollment issues, or lapsed coverage.
Rejected claims
A rejected claim has yet to be processed for payment as one or more errors exist. Clerical errors and incorrect or missing patient information are often to blame.
Underpaid or undervalued claims
Underpaid claims are a different animal as this is a tactic used by insurance companies to settle a claim cheaper and faster, and it is usually not in the best interest of the policyholder.
Many business decisions and unfair insurance claim practices lead to insurance disputes like stalled, denied, or rejected and underpaid claims that often require the expertise of an experienced insurance claim lawyer.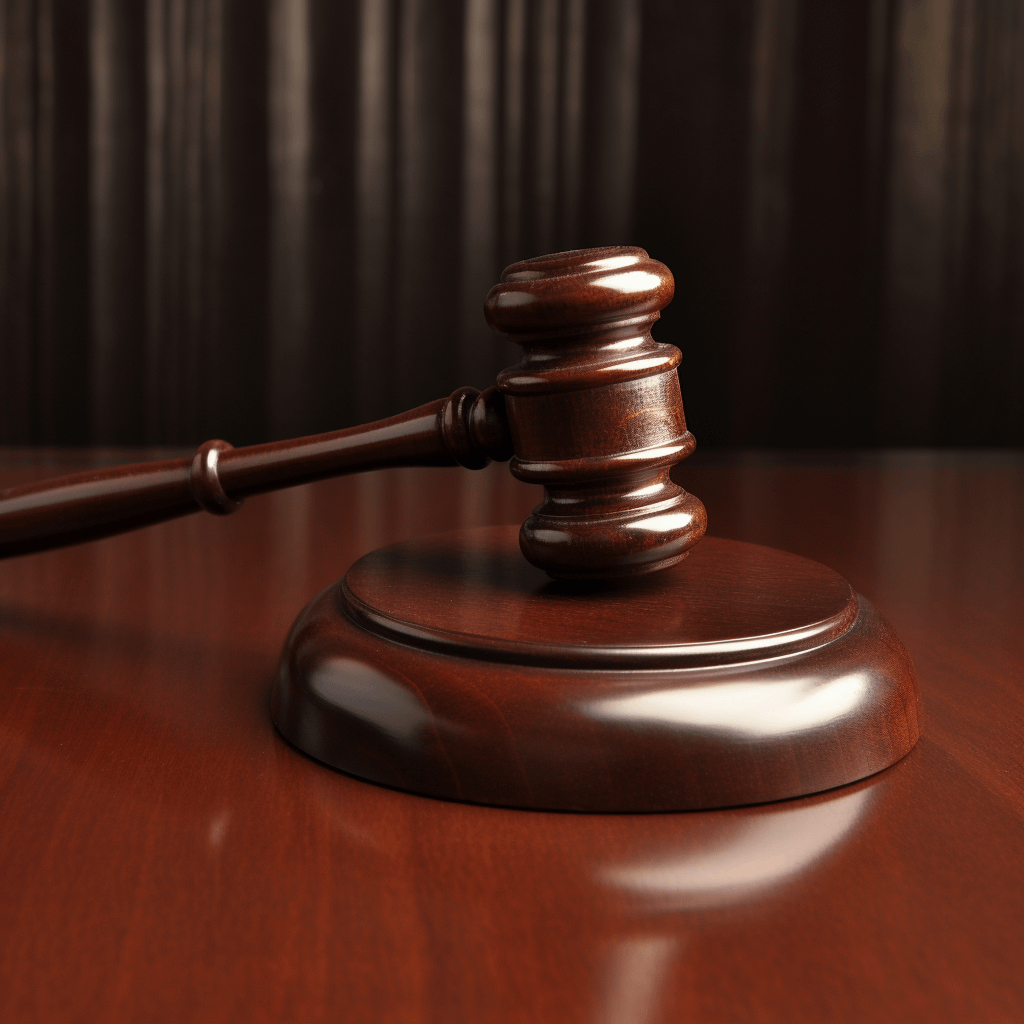 Insurance Claims Lawyers: The Answer to Denied, Rejected, or Underpaid Insurance Claims
Insurance companies are legally obligated to fulfill their contractual responsibilities to policyholders, but this does not always happen as it should. Some well-known insurance companies make policyholders jump through hoops to save money and protect their bottom lines.
Examples of these poor business practices include:
Denying a claim without reason
Failing to conduct a thorough claims investigation
Offering a settlement that is less than the claim is worth
Delaying or denying decisions without valid reasoning
Justin Wallace, the founder of Wallace Law, knows these tactics all too well after representing insurance companies and other large organizations for more than a decade. Today, Justin and his team use this insider knowledge and "tricks of the trade" to fight for policyholders and small businesses that do not stand a chance against these mighty insurance giants and their abusive claims practices.
We help people skip the confusing run-around and constant red tape when dealing with various insurance companies and claims related to property damage, health, and life and travel insurance.
Speak with an Insurance Claims Lawyer Today if You Cannot Get Your Claim Paid
Insurance companies have more legal manpower and financial resources than most people, and when a claim is challenged, it can feel like a tireless, hopeless battle that never ends. Resolving a claim can take months or years if an insurance company drags out the process and refuses to pay.
Insurance disputes and claims issues are our forte, and if you cannot get your property, health, travel, or life insurance claim paid, you have come to the right place. Wallace Law has years of experience fighting for policyholder rights, and we go toe-to-toe with big insurance companies to enforce your insurance contract.
We believe you have the right to get paid if you pay for insurance coverage, and Wallace Law fights to ensure your insurance company honors your policy by paying your claim. If you are tired of games or running in circles, our insurance claims lawyers are just a phone call away.
Contact us today for a free case review and consultation.