Denied insurance claims are costly. In fact, a claim denial can cost one person thousands of dollars in out-of-pocket expenses, depending on the circumstances. Insurance companies may deny, reject, or delay insurance claims at any given time, and policyholders are often left to pick up the pieces.
While many insurers follow fair claims practices, the reality is that some engage in bad-faith schemes that put policyholders in compromising financial positions. Insurers might stall the claims process to avoid a payout or offer policyholders a lower-than-fair settlement to close the case faster.
When an insurance company does not deliver on the terms and conditions of your policy, the claims process can feel frustrating and hopeless. However, there are ways to fight back and secure the compensation you may be entitled to under your policy.
The most powerful option available to you is suing your insurance company for denying a claim.
At Wallace Law, we ensure you are never in the dark about your claim and the legal options available to you. Our bad faith insurance law firm even offers free legal reviews during which our lawyers can advise on whether or not you qualify to file a lawsuit.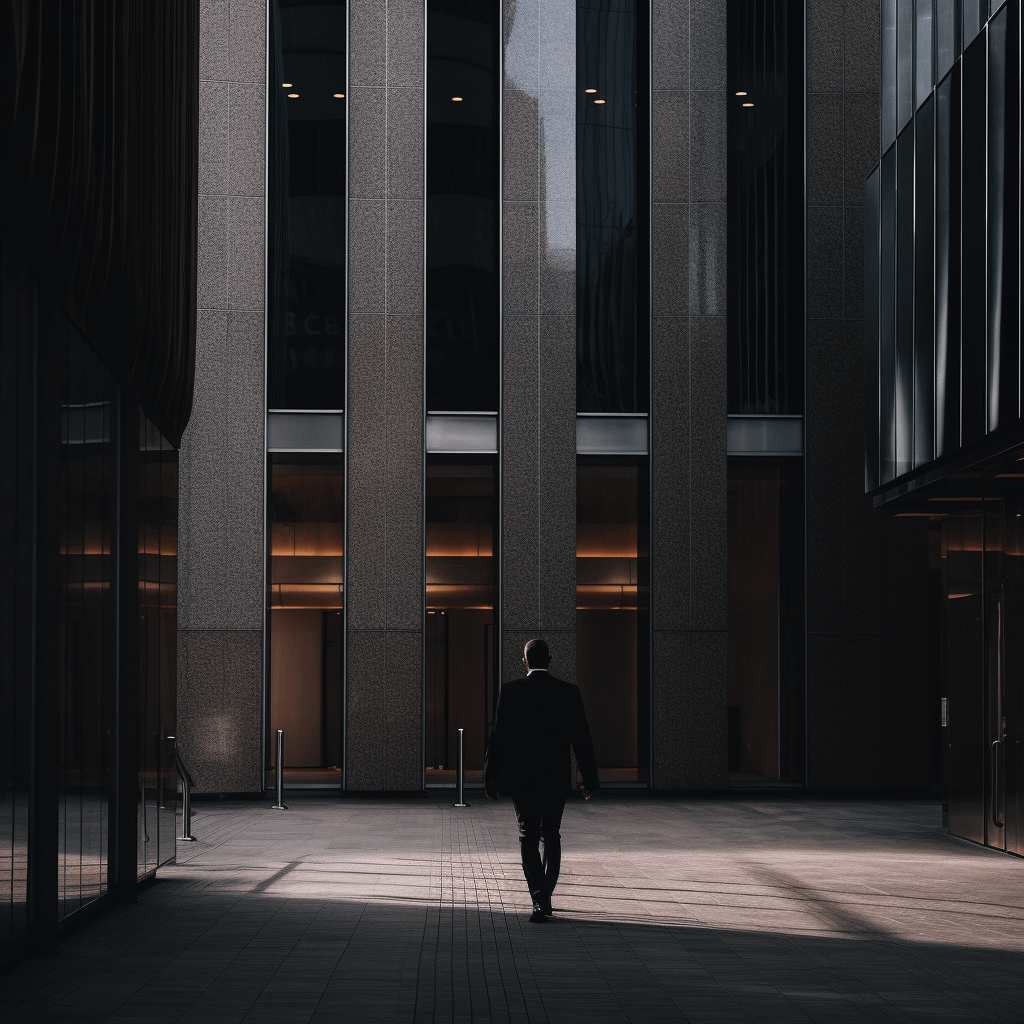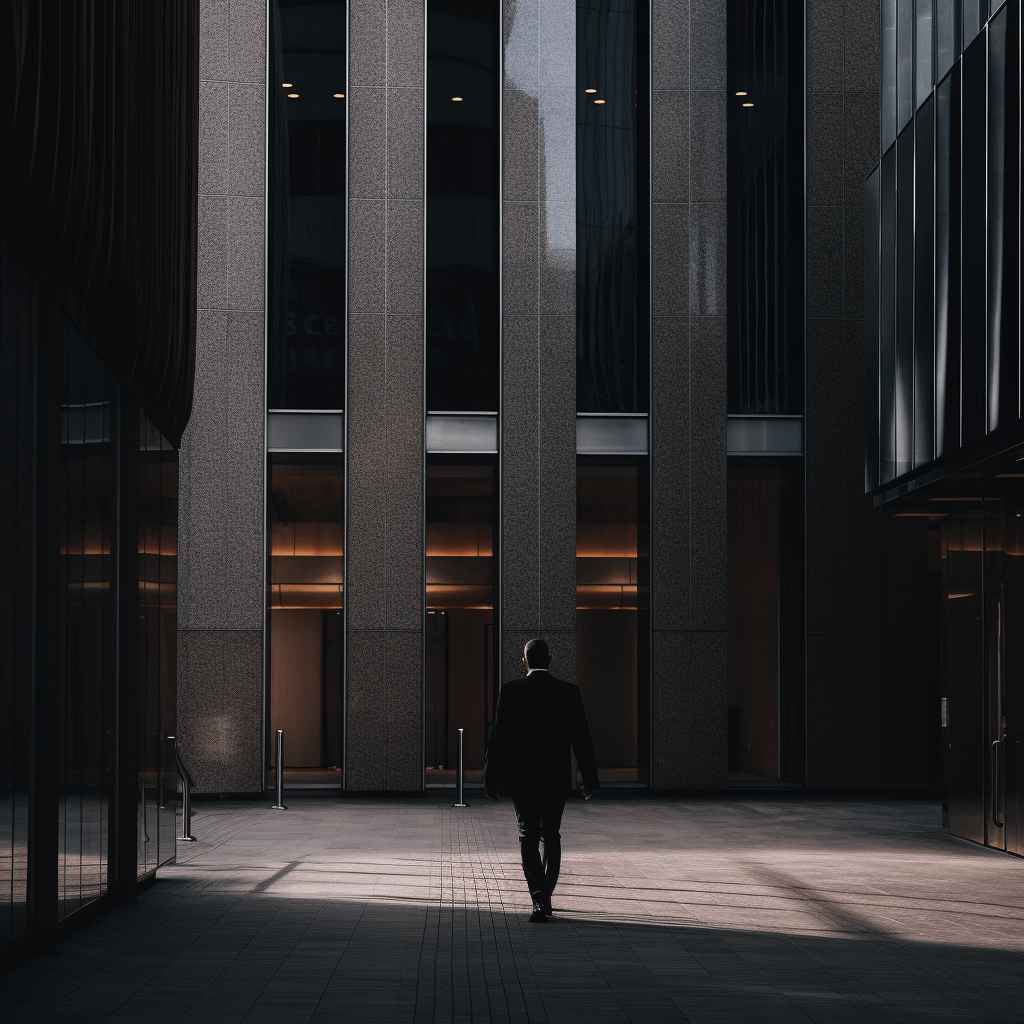 Why Do Insurance Companies Deny Claims?
Insurance companies reject life, property, travel, and health insurance claims almost daily—and always for different reasons. This is a natural part of the claims process, and a lot goes on behind the scenes to reach a decision.
The problem is that many policyholders are not privy to whether a claim denial or rejection is because of valid business reasons or bad faith claims practices. When your claim does not go through, the first step is understanding why.
The following reasons are some prime examples of why insurance companies deny claims:
Application errors: Incorrect or incomplete information can interfere with claim approval and prompt a rejection.
Coverage has lapsed: If the policyholder stopped paying their premiums, the insurance company might no longer be legally responsible for the claim. Lack of valid coverage can hinder a payout if a policyholder does not renew or extend their coverage.
Damage occurred before the policy began: Pre-existing damages and conditions are excluded from coverage. For example, if you purchase property insurance after your home was damaged by a hail storm and attempt to file a claim, it will likely be denied.
Insurance fraud: Any attempt to deliberately cause damage in order to submit an insurance claim is illegal and cause for denial.
The claim was not filed in a timely manner: If the insurer has strict deadline requirements, the insurance carrier can reject it.
Bad faith denial: An unprofessional, profit-driven tactic some insurance companies use to avoid paying claims despite coverage terms. This is one of the most common reasons people sue an insurance company.
Do Insurance Companies Intentionally Deny Claims?
It is true that some insurance companies deny claims and intentionally avoid a payout. Insurers might unnecessarily delay paying a claim, fail to properly investigate a legitimate claim, or deny a claim altogether. This can happen to anyone with a life, health, travel, or property insurance policy. Unfortunately, these actions often feel like "business as usual" rather than the harmful tactics they actually are.
A 2021 health insurance study shows that most in-network claim denials were classified as "other reasons." These consumers appealed less than one percent of denied network claims, which could have been legitimate or unlawful denials.
Some insurance companies use statistics to determine a payout despite the policy coverage amount. These statistics act as a benchmark to help the insurance company gauge, on average, how much money they will save by offering a smaller settlement or denying the claim. The policyholder, as a result, is stuck with the "bill" or is forced to file an appeal that may or may not be effective.
Dishonest and fraudulent claims practices are not always easily detectable as insurers can make simple mistakes or disguise poor insurance claims practices as ethical business decisions. This is why it is wise to have an experienced insurance claims lawyer review your policy in depth. If you believe your settlement was too low or your claim wrongfully denied, consulting a bad faith insurance lawyer with Wallace Law can help you understand the next best steps to take in your insurance claim dispute.
When Can You Sue an Insurance Company?
Policyholders and insurers have one thing in common: both parties must deliver on the terms of the contract or be subject to penalties. Just as policyholders are responsible for monthly premiums to ensure coverage, insurers must also comply with the contract terms.
When insurers do not meet their contractual obligations, it is possible to sue an insurance company when the following issues are present:
Claims aren't paid in a timely fashion, and the insurer fails to pay and avoids communication regarding payment.
Properly filed claims aren't paid, and the insurance company refuses to pay or drags out the payment process without explanation.
Inadequate investigation into the claim is clear, and the insurer fails to provide any documentation regarding steps taken to resolve the claim.
Claim denied due to an application error with no offer of assistance to resolve the issue and reprocess the claim.
Bad faith claims and shady business procedures that drag out, delay or reject your claim.
If you question your insurance company's decision and approach to handling your claim, advice and legal services are available to help you find the right solution.
How to Sue Your Insurance Company
Insurance companies do not consistently execute policy terms as they should, and consumers often find this out the hard way when a claim is denied.
The fight against your insurance company might require legal intervention if all options have been exhausted and you cannot reach an agreement. Suing your insurance company might be the only path to reaching a financial resolution regarding your claim.
The steps to sue your insurance company include the following:
Documenting all correspondence with the insurance company
Keeping records relevant to your insurance claim (evidence of property damage, health records, travel receipts, death records, etc.)
Contacting your insurer to request an internal investigation
Holding onto important documents (copy of submitted claim, appeal, and copy of the letter stating why the appeal was denied)
Tracking all expenses related to your claim
Hiring an experienced insurance bad faith lawyer
Wallace Law and our team of seasoned insurance dispute lawyers can go toe-to-toe with your insurance carrier to reach a resolution.
Types of Legal Action You Can Take Against Your Insurance Company
There are laws in place to protect consumers from insurance companies that violate their policy terms and obligations. When an insurer fails to pay your claim on time, does not pay you for a properly filed claim, or engages in bad faith practices, there are ways to take legal action.
Examples of the legal action you can take against your insurance company might include the following:
Filing a bad faith lawsuit is an option when your insurer refuses to pay a claim without a reasonable basis or proper investigation.
Breach of contract action is a possible angle if there is evidence the insurer has broken the terms of the agreement.
Negligence on the part of your insurer and failure to fulfill the policy terms is a potential opportunity to hold your insurer accountable.
It is wise to speak with an experienced insurance dispute firm to review your denied insurance claim and determine whether you may have a case.
Talk to an Experienced Insurance Dispute Lawyer
The events leading up to and during the insurance claims process likely led you here today. Fighting with insurance companies can be exhausting, time-consuming, and ineffective.
When it is time to stand up to your insurer, Wallace Law is the firm you want by your side. Our insurance dispute attorneys excel in challenging situations, and we protect our clients from being taken advantage of by large insurance companies that embrace bad-faith business practices.
When traditional methods fail and an insurance claim continues to weigh on you mentally and financially, it is time to speak with an experienced insurance dispute lawyer to discuss your legal options.
Take the first step and contact Wallace Law today for a free legal consultation.