Every state has its standard for regulating insurance companies and how they conduct business. With no structure or accountability, plenty of unethical insurance companies use this opportunity to reject and deny claims by twisting policy provisions, playing unnecessary games, and misrepresenting the facts to save money.
A delayed payout, a refusal from your insurance company to pay a legitimate claim, or a low settlement offer are all signs of unethical insurance practices. However, this behavior can be tough to detect alone.
At Wallace Law, our insurance dispute attorneys see bad faith insurance cases frequently, and our goal is to stop more insurance companies from taking advantage of vulnerable policyholders.
Many insurance companies are for-profit rather than for policyholders. We want to help you spot the signs of unethical claims practices, protect yourself, and know when the time is right to sue your insurance company after an unfair claim denial.
What Are Unethical Insurance Practices?
Some insurance companies use corrupt insurance practices when settling claims, often at the expense of policyholders. Unethical insurance practices are usually subtle, but there are signs to watch out for. Strategies and tactics used by insurance companies to avoid a payout might include:
Excessive requests or demands: It is natural for insurance companies to require cooperation to process your claims. They will have basic questions and requests for paperwork and documentation. They should not, however, enforce unreasonable demands or discuss unrelated matters that border on harassment or abuse, among other things.
Delayed resolution: Insurance companies usually follow a general timeline to resolve a claim. If deadlines are not met, and there are clear process breakdowns, your insurer might be using bad faith tactics.
Low settlement offers or partial payments: Sometimes insurers use lowball settlement offers as bait to close a claim sooner or ask for partial payment and seek a settlement later. If your insurer is proposing a "less than" settlement or going after you for additional funds that should be covered, be wary of signing anything before consulting a denied insurance claim lawyer.
Preliminary policy cancellation: Some insurance companies might try to cancel or rescind your policy coverage using falsified information after you submit a claim.
Inappropriate investigation tactics: All policyholders are entitled to an explanation regarding a denied, rejected, or delayed claim. Insurers must thoroughly investigate a claim and include a timely determination. Providers that ignore necessary evidence or fail to investigate a claim properly are likely trying to protect the insurance company.
You can pay the price when insurance companies misrepresent the facts regarding your claim. A bad faith insurance attorney with Wallace Law can help you resolve a denied insurance claim and hold your insurance company accountable for unjust claims practices.
Unfair Claims Practice
Insurers that try to reduce the size of a claim to pay less or intentionally delay or avoid paying a claim are likely engaging in unfair claims practices. The insurer wins as it reduces costs, while policyholders are on the hook for costs they likely should not have to pay.
The Unfair Claims Settlement Practices Act (UCSPA) is a law created to protect policyholders from unfair misconduct during the claim settlement process. Many states have enacted some version of the law to counteract the industry's problems.
An insurance dispute attorney is a great resource to understand better how the UCSPA is applied in your state and your legal rights.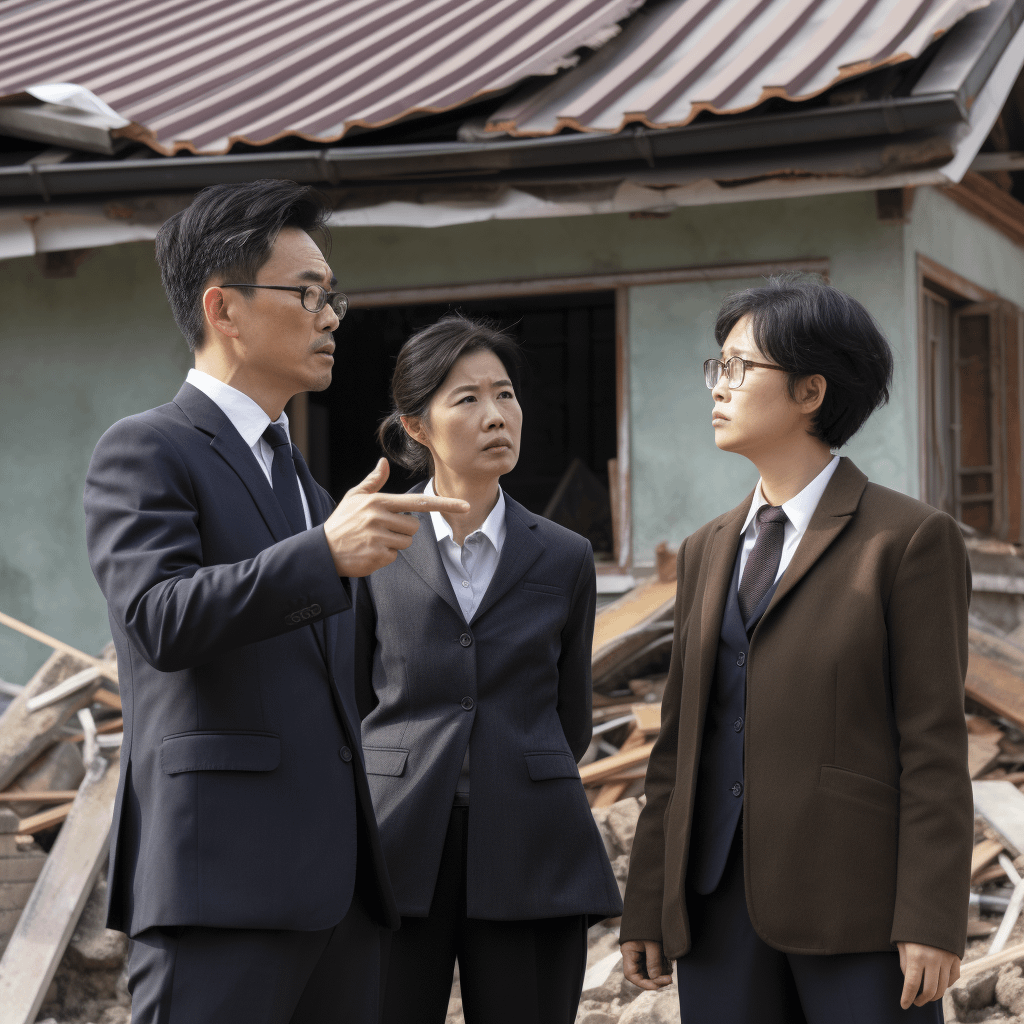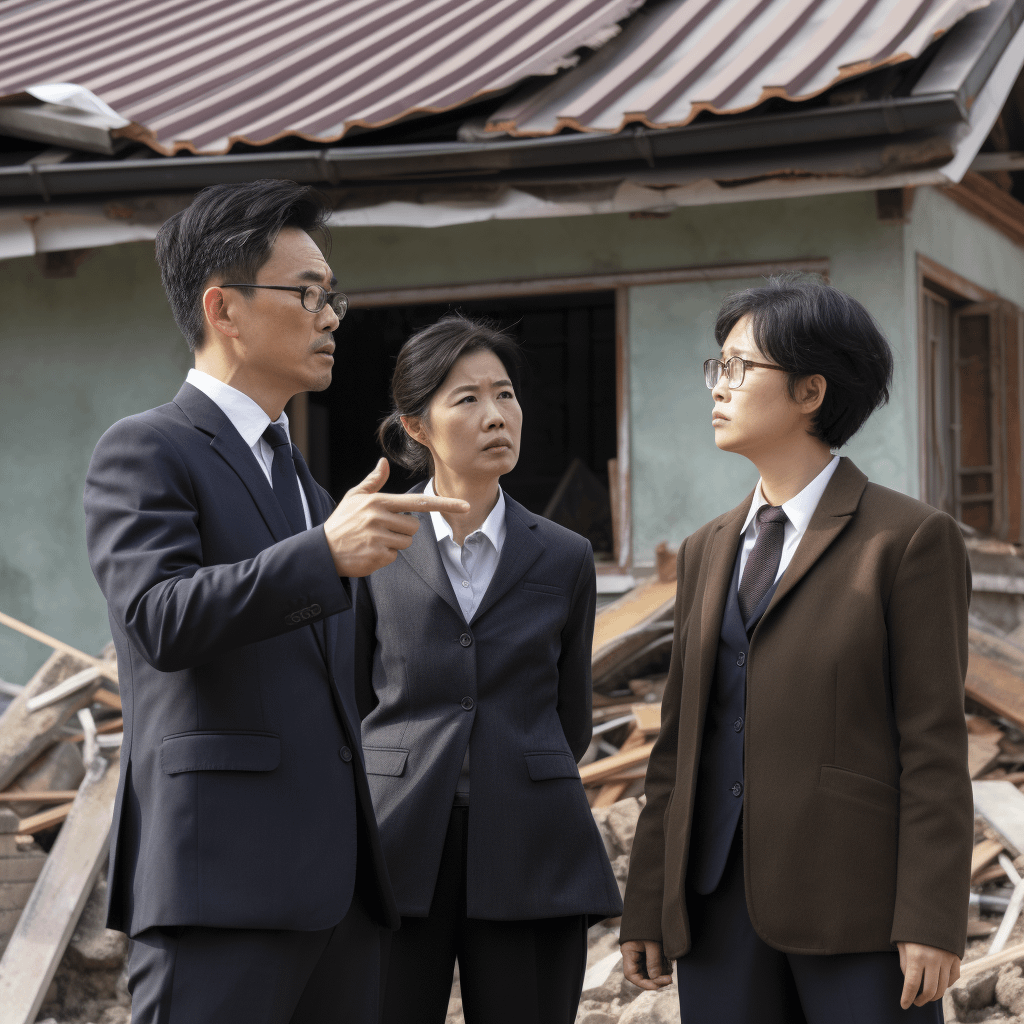 Examples of Unfair Claims Settlements
Insurance companies create an unfair advantage when they alter policy information, miss claims deadlines, miscommunicate, or fail to do due diligence during the claims process. This kind of environment creates unfair claims settlements.
Delay tactics and other unfair claims practices might look a lot like the following:
Misrepresentation of relevant policy facts or provisions: Insurers might alter the policy coverage and claim that certain things are excluded to avoid a payout.
Making significant changes in an application without consent: You might have signed on for a specific coverage limit, but your insurer reduced it without telling you. You could face a significant loss if they refuse to pay you the original amount.
Settling claims for less than reasonably expected: A common tactic, insurers might offer a low settlement to close the claim faster.
Failing to respond promptly to communications: Some providers might ignore or fail to communicate consistently to delay the claims process.
Failing to provide a reasonable explanation for denying or lowballing insurance claim amount: All policyholders are entitled to a reasonable explanation for denied or rejected claims, and some insurers may withhold this information.
Delaying claim investigation or payment process: The claims investigation process is important as it uncovers why a claim was denied or rejected. Insurers that ignore this step to stall the payment process are engaging in shady business practices.
Refusing to pay claims without thorough due diligence: Insurance companies that quickly delay payment and fail to investigate your claim are protecting their interests. A reasonable investigation is critical to resolving a claim and is part of fulfilling the policy's contractual obligations.
Any indication of bad faith tactics should be directed to an experienced insurance dispute attorney.
Who Regulates Insurance Practice in the United States?
Insurance in the United States is regulated by individual states. Every state has rules to follow based on where they operate and is licensed to sell insurance.
State insurance departments are responsible for licensing, examining, and regulating insurance professionals to ensure individuals performing insurance-related functions have the necessary credentials, qualifications, and skills.
Some groups work together to enforce insurance regulations and protect consumers. The Federal Insurance Office (FIO) monitors multiple aspects of the insurance industry. At the same time, the Financial Stability Oversight Council (FSOC) helps preserve the financial stability of the United States.
Another important organization, the National Association of Insurance Commissioners (NAIC), offers states tools and resources to set best practices and standards regarding insurance regulations. Several states have adopted the NAIC's programming, including Wisconsin.
Should I Sue My Insurance Company For Unethical Insurance Practices?
Sadly, people of all ages are subject to bad faith insurance practices that cause unnecessary stress and out-of-pocket costs.
From blatant claim denial to delays to fraudulent policy changes, keep an eye out for these and other unethical insurance practices before suing your insurance company. We recommend doing the following:
Read your policy document carefully: Insurance contracts are confusing and not always written in "plain English." Before pursuing legal action, closely review your policy and identify any contract violations.
Gather all evidence and paperwork: To prove the validity of your claim, it is important to gather documents and any written evidence, including reports, photos, medical records, receipts, estimates, and any other communication involving the claim.
Carefully file forms and appeals: Even an honest mistake when filling out the paperwork can prompt your insurance company to deny coverage retroactively.
Do not cash a premium refund check if your insurer cancels your insurance: If your insurance company cancels coverage, you might receive a refund for any premiums you paid. Cashing the check, however, could be misconstrued as accepting the insurer's decision.
Contact an insurance dispute attorney: Insurance companies bank (literally) on you giving up, especially if they have tried all sorts of tricks to deny or delay your claim. An insurance dispute attorney will fight for your rights and help you reach a fair resolution.
Do I Need A Bad Faith Insurance Lawyer?
Settling an insurance claim should never feel overcomplicated. Good faith insurers find opportunities to accept your claim and pay it out quickly. In most cases, the claims process should be cut and dry.
On the other hand, bad faith insurance companies only care about one thing: the bottom line. They rarely deliver on their contractual promises, making the claims process challenging. An unethical insurer might avoid communication with you, fail to do due diligence, or find more than one opportunity to delay your claim.
If you are experiencing several unexplained setbacks or delays involving your insurance claim, it might be time to consult a bad faith insurance attorney.
Unethical Insurance Practices: FAQs
What is insurance coercion?
An insurance professional that forces a person to buy insurance against their will is engaging in insurance coercion. Examples include physical or mental threats, psychological pressure, blackmail, or coercion on overpriced products.
What is insurance twisting?
Insurance professionals use twisting to get policyholders to drop an existing policy in exchange for another comparable policy. Agents could falsify information about the old or new policy or offer incomplete comparisons of the two policies to encourage a switch.
Can insurance adjusters lie to you?
Insurance adjusters are not supposed to lie, but some do. Their main goal is to protect the insurance company's bottom line, though some companies take this too far—and at the expense of policyholders. The result is unfair claims practices that often require legal involvement to reach a fair settlement.
How long can an insurance company delay a claim?
Insurance companies can only force delays or hold payment for several months with solid reasoning or evidence. Many states have prompt pay laws requiring insurance companies to pay claims within a specified time, usually 30 days. For example, Wisconsin law states that if your insurance company fails to pay or deny your claim within 30 days, a 7.5 percent annual interest rate will be applied to the overdue payment.
Contact An Experienced Insurance Dispute Attorney
Insurance companies that engage in unfair claims practices can rob you of your peace of mind and security. This is the opposite intent of insurance coverage, and we believe insurers should be held liable for their misleading actions.
Wallace Law and founder Justin Wallace fight unethical insurance companies for a living. Having spent more than a decade representing large insurance companies, he uses this hands-on experience and knowledge to benefit policyholders, families, and small business owners who are up against powerful insurers and shady insurance practices.
With our firm behind you, you stand a chance against big insurance companies and bad faith claims practices. If we do not get you more money than the insurance company is offering you, you owe us nothing.
Contact Wallace Law today for a free legal consultation.