Insurance companies are notorious for holding policyholders to the letter of the law while they skirt around it. If you feel your insurance company wronged you, you may be able to sue them in court. A bad faith insurance claims attorney can help policyholders understand their rights under the law and advise them on how to proceed with a bad faith lawsuit.
At Wallace Law, our experienced insurance dispute lawyers have a thorough understanding of bad faith practices and a track record of success against even the largest insurers. We can help you build a strong case and fight for the full amount of compensation you may deserve.
Read on to learn how to sue an insurance company for bad faith.
What is a Bad Faith Insurance Claim?
A bad faith insurance claim occurs when an insurance company avoids paying a policyholder's legitimate claim or fails to investigate and process a claim in a reasonable period. Essentially, an insurance company acts in bad faith when it intentionally denies, delays, or underpays a claim it has a legal obligation to pay.
Insurance company bad faith tactics take many forms. These companies may misrepresent the language of an insurance contract, fail to disclose policy limitations and exclusions, or make unreasonable demands on the policyholder to prove a covered loss. Some companies may also use intimidation tactics that dissuade policyholders from pursuing a legitimate claim.
Bad faith insurance claims can either be first-party bad faith or third-party bad faith:
First-party bad faith involves situations where the insurance company fails to act in the policyholder's best interest.
Third-party bad faith arises when the insurance company fails to defend the policyholder against a third-party claim.
Whatever the form of bad faith insurance, policyholders can sue insurance companies for their actions. When an insurance company acts in bad faith, it not only violates its contractual obligations but also undermines the trust and confidence that policyholders have in the insurance industry. As a result, many states have laws allowing policyholders to seek damages against insurers who engage in bad faith practices.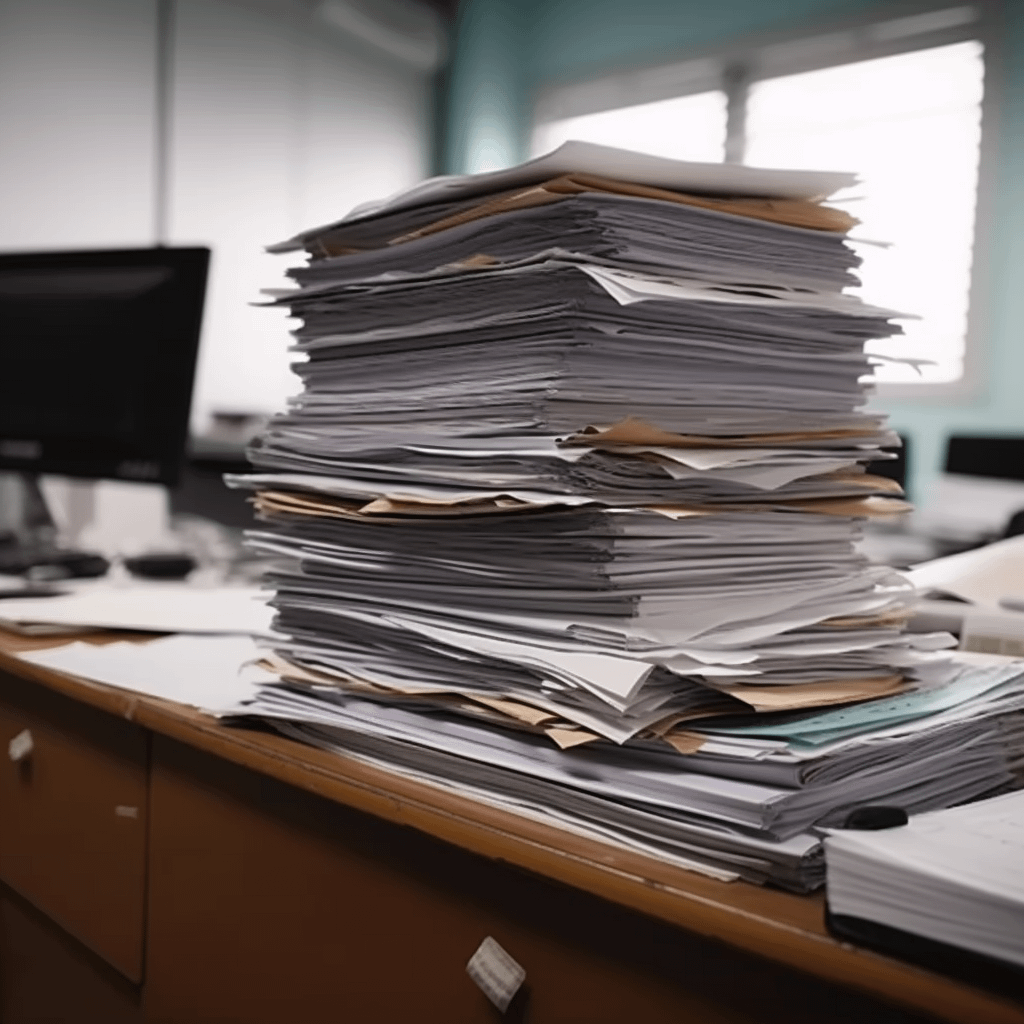 When is An Insurance Company Acting in Bad Faith?
Insurance is designed to protect us against financial loss. However, insurance companies are in the business of making money. Their main goal is to profit and keep costs down. Unfortunately, some insurance companies may prioritize their bottom line over the needs of their policyholders, engaging in bad faith tactics to avoid paying out claims.
But when is an insurance company considered to be acting in bad faith?
Some examples of bad faith insurance practices might include:
Making unreasonable changes to the insurance contract after the execution.
Creating undue delays in handling insurance claims, such as by delaying investigation or asking for excessive documentation.
Employing illegal or fraudulent practices, such as wrongful threats and misrepresentation of the law or contractual terms.
Offering unreasonable or no explanation for denying a valid claim.
Using inaccurate or out-of-date law or factual arguments to deny or lowball insurance payouts. These could include claiming that the specified property damage was due to normal "wear and tear" or inadequate maintenance.
Why Do Insurance Companies Engage in Bad Faith Tactics?
Insurance companies should act in good faith when handling claims, but this is not always the case. Reasons why insurance companies may engage in bad faith tactics include:
Maximizing profits over policyholders' interests: Insurance companies are profit-driven businesses that often prioritize their financial interests over policyholder interests. If an insurance company believes it can save money by delaying payment or denying a claim, it may do so.
Controlling costs by delaying payout of large claim amounts: Insurance companies may attempt to control costs by delaying payment of large claim amounts. This is particularly common in cases involving expensive medical treatments, as the company may hope the policyholder becomes discouraged and gives up.
Discouraging further claims: If an individual seemingly needs insurance payouts more frequently, companies might engage in delay tactics to discourage "high-risk" candidates.
Toxic corporate culture and inadequate supervision: In some cases, the company may tolerate bad faith behavior or may encourage it by rewarding employees that save costs. Employees may feel pressure to meet targets and this may result in unethical practices.
Employees' personal motivation: Some individual employees within an insurance company may engage in bad faith behavior for their own personal gain. For example, an employee may try to meet their personal goals by delaying payment of claims or may simply not understand their ethical obligations.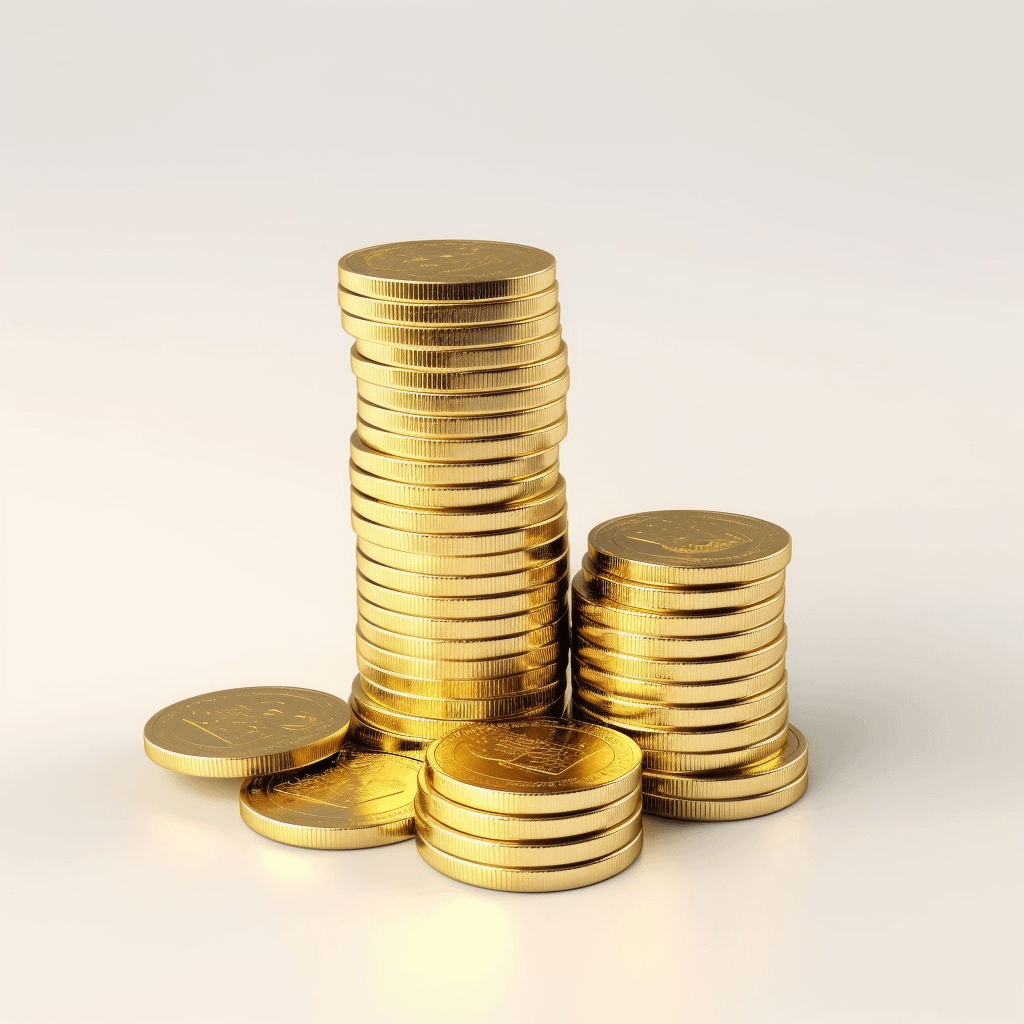 Can I Sue My Insurance Company for Bad Faith?
If you were denied coverage or underpaid by your insurance company, you may wonder if you have legal recourse. Suing an insurance company for bad faith requires careful consideration.
Here are some things to keep in mind before suing an insurer:
Review the entire insurance policy and related documents: Review your insurance policy and related documents to understand your coverage and your insurance company's obligations. Knowing your rights helps you identify bad faith practices.
Collect all relevant documents: Collect all the documents related to your insurance claim, including correspondence, emails, medical records, repair bills, and any other potentially useful documents. Keep a record of every conversation you have with the insurance company, as well as the names and contact information of anyone you speak to.
Communicate with the insurance company: Try resolving the dispute by referring to specific policy provisions and explaining the facts of the situation. File an internal complaint and document any further evidence of bad faith actions.
Hire a bad faith insurance lawyer: Bad faith insurance lawyers represent policyholders and help them navigate the complex legal process. They conduct thorough reviews of all documents and research the company policies to strengthen the case. Lastly, they collect supporting testimony from third parties, such as industry experts knowledgeable in bad faith practices.
How to File a Bad Faith Insurance Claim
Here are five important steps in a bad faith insurance lawsuit:
Carefully review your contract: Start by reading your insurance contract to better understand your rights and what your insurance company must provide. Going over your contract may help you determine if there is a valid claim of bad faith.
Document everything: Document every interaction you have with your insurance company, including phone calls, emails, letters, and any other correspondence. Keep records of all payments, receipts, and other relevant documentation. These records serve as evidence supporting your claim.
Watch for bad faith conduct: Look for signs of bad faith conduct, such as unnecessary delays, unfounded claim denials, unreasonable requests for information, and refusal to provide a reason for claim denial.
Appeal your claim denial: Follow the claim denial appeal process outlined in your insurance policy before filing a lawsuit. This process may involve filing an appeal with the insurance company, requesting an independent medical exam or mediation, or hiring a lawyer to represent you.
File a claim against the insurer: If the appeal process is unsuccessful, the next step is filing a bad faith lawsuit against the insurance company. Hire an insurance attorney experienced in bad faith cases to represent you and fight for your rights in court.
What Are the Types of Compensation I May Receive?
In a bad faith insurance claim, the types of damages available depend on the facts and circumstances of each case. While compensatory damages reimburse for losses incurred as a result of the insurer's bad faith, punitive damages could be awarded as well.
Punitive damages punish the insurance company for their wrongdoing and serve as a deterrent against bad faith practices in the future. In addition to compensatory and punitive damages, you may also recover reimbursement of your legal fees and court costs.
Marketplace health insurers denied almost every 1 in 5 claims. This means that nearly 20% of health insurance claims were rejected by insurance companies.
Fight Bad Faith Insurance Companies: FAQs
What are the valid reasons for denying an insurance claim?
Insurance companies have a legal obligation to handle claims in good faith and must have a valid reason for denying a claim.
Some of the valid reasons for a denied insurance claim include:
Policy exclusions: Insurance policies usually come with a set of exclusions not covered by the policy. An insurance company may deny a claim if it falls within these exclusions.
Lapses in coverage: If a policyholder fails to pay premiums, their policy lapses. The insurance company may deny a claim made during that period.
Fraudulent claims: If an insurance company suspects that a claim is fraudulent, they may deny the claim and launch an investigation into the matter.
Failure to meet policy requirements: Insurance companies may require policyholders to meet specific conditions before filing a claim. Not meeting these conditions may result in a denied claim.
While valid reasons for denying an insurance claim exist, insurance companies must handle claims in good faith and honor their policy agreements. Policyholders who feel their claims were denied unfairly should seek legal assistance from a qualified attorney to understand their legal rights and options.
How often do insurance companies deny claims?
Insurance companies may deny claims for a variety of reasons, but how often does this actually occur?
According to a study by the Kaiser Family Foundation, marketplace health insurers denied almost every 1 in 5 claims in 2020. This means that nearly 20% of health insurance claims were rejected by insurance companies. The Foundation found that while some insurers denied only 1 percent of claims, others had denials rates as high as 80 percent.
Does the Unfair Claims Settlement Practices Act protect policyholders from bad faith insurance tactics?
California's Unfair Claims Settlement Practices Act (UCSPA) regulates how insurance companies handle claims made by policyholders. The UCSPA applies to all insurance firms doing business in states that passed the legislation prohibiting certain bad faith insurance practices.
Such practices include refusing to pay a claim without a valid reason, not investigating claims promptly, or not providing policyholders with a clear explanation of the reason for a denial.
The UCSPA mandates that insurance companies establish protocols for managing claims. Additionally, they must provide a complaint mechanism for policyholders who believe an insurance company treated them unjustly. Many other U.S. states have laws similar to the UCSPA.
Seek Help From Bad Faith Insurance Companies
When dealing with an insurance company acting in bad faith, you need a legal team on your side that understands the ins and outs of insurance law with a proven track record of successfully taking on big insurance companies.
With years of experience in the insurance industry, Wallace Law has the expert knowledge to hold insurance companies accountable for their actions. We understand the devastating effects of insurance company bad faith tactics, and our team of experienced lawyers has your best interests in mind.
Founding attorney Justin Wallace worked with multiple big insurance companies, so he knows how to defeat them at their own game. Wallace Law has represented policyholders in court and out-of-court settlement negotiations, recovering millions of dollars for our happy clients.
Let us fight for you and get you the compensation you deserve. Contact us today for a free legal consultation with one of our knowledgeable bad faith insurance lawyers today.