Insurance policies are designed to keep policyholders and insurers accountable for their legal responsibilities. If a policyholder pays their premiums on time, the insurance company must deliver on the coverage terms when necessary. With participation from both parties, it is a seamless transaction, and policyholders should be able to rely on prompt payment when the unexpected happens.
Policyholders often experience a different reality instead.
Insurance companies with poor business ethics and practices may abuse their power and deny, reject, and stall claims to gain profit while cheating innocent people out of their rightful coverage.
Policyholders are usually surprised as these unethical business decisions only come to light when it is time for their insurer to deliver on their side of the contract.
Denied claims put serious financial strain and hardship on people who are often forced to drop a claim or settle for little or no money. Wallace Law is a seasoned insurance dispute firm, and our services are devoted to leveling the playing field for policyholders. In other words, we help people, not the big insurers. We help our clients get paid for their valid life, travel, health, and property damage claims.
We will explore what to do if your insurance company is stalling your claim, the benefits of insurance dispute legal services, and how to get results when an insurance company has failed you.
Why Do Insurance Companies Delay Settlements?
Insurance companies usually deny claims for one of two reasons — clerical errors and mistakes or bad faith business practices. Bad faith denials often look and feel like legitimate rejection, but signs like delayed or lack of communication, excessive paperwork requests, and other unexplained actions might indicate the insurance company is purposely stalling a claim to avoid a payout.
Here are some of the things you might see or hear from a bad faith insurance company that often cause delays:
The insurer may need additional information for the submission process, primarily if the policyholder has not provided relevant evidence to support the claim. However, excessive paperwork requests are usually a red flag and will delay a payout.
Most insurers must use due diligence and a thorough investigation process to ensure a claim is legitimate. The exaggerated procedures like multiple investigations do not provide a resolution or achieve the same results policyholders must watch out for.
Select insurance companies have policies to deny all claims. This can cause immediate internal obstacles that prevent the claims process from moving forward.
Some insurers use creative stalling methods to destroy the evidence of a claim or make it irrelevant so they can deny it later. For instance, this is easy to do with property damage claims: The insurer can say your home was damaged by another event that was not covered under the policy. Policyholders can take thorough photos and speak to an experienced contractor for record purposes to counteract this.
There are basic things every insurance company is entitled to when processing a claim to protect the company from fraudulent situations and properly vet claims. Stall tactics, conversely, can also be calculated attempts by bad insurers meant to trick and discourage policyholders into accepting lower settlements or dropping claims altogether. A well-qualified lawyer can help you spot the signs if you are unsure and react accordingly.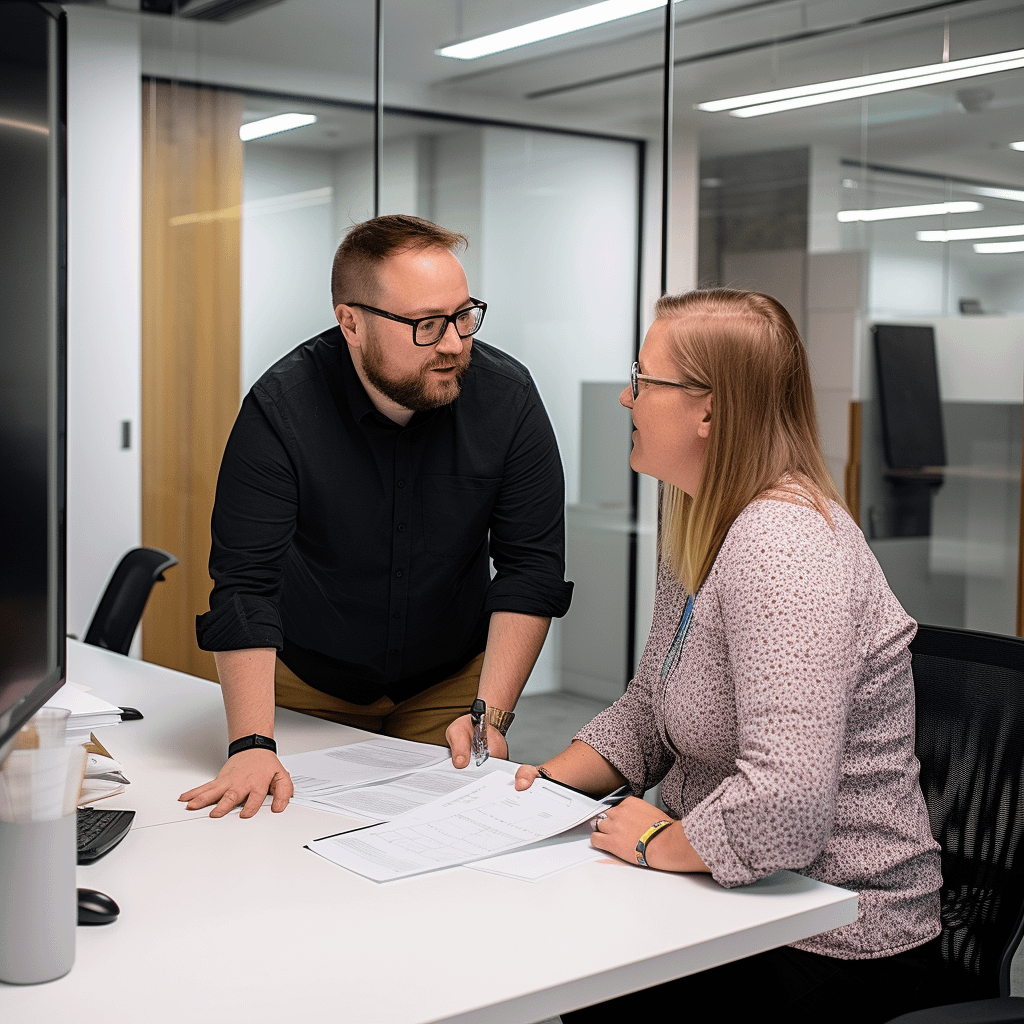 Common Types of Insurance Claims That Insurers Stall On
Most adults carry multiple types of insurance coverage throughout their lifetime, so there are ample opportunities to experience a negative claims process as unreasonable insurance companies are everywhere. Bad faith insurance companies stand out from the crowd as they often use different ploys and strategies to drag out the claims process, and policyholders are sadly none the wiser about the source of the denial.
Insurance companies deny claims so they can pay less money to policyholders, and it often happens with some of the most common insurance coverage types:
Wallace Law offers legal solutions for many of the most important types of insurance and assists with denied claims that financially hold policyholders back.
What Do I Do if an Insurance Company is Stalling
The insurance company might use every excuse under the sun to stall your claim, but you can control your steps. You can take action using the following tips and possibly improve the outcome:
Act fast. Communication and persistence are key, so do not be afraid to follow up with your insurer and ensure they have the necessary information and documents.
Maintain consistent communication with the insurer.
Double-check your claim submission and make sure you provided relevant information.
Document all communication with the insurance company and preserve your evidence.
Submit a formal complaint to see if it will prompt the insurance company to reconsider the claim or respond differently.
Contact a bad faith insurance dispute attorney as they will understand the law and details like the waiting period and how to negotiate with the insurer to reach a fair outcome effectively.
Policyholders come to Wallace Law after trying different courses of action and when they have grown tired of fighting insurance companies that purposely avoid paying claims.
When Should I Contact an Insurance Dispute Attorney?
Policyholders can take many steps to try and change the outcome of a denied claim, but bad faith insurers might not budge. Then, your circumstances could be the same as when you started. Claims fatigue is real.
Our insurance dispute attorneys know months of fighting the good fight can be emotionally and financially draining. Policyholders pay the price and suffer when insurers use unethical insurance practices. Our clients often come to us when they need to pay bills, are concerned about their financial futures, and have had enough lackluster results.
Wallace Law and our seasoned team of attorneys can add value to your case immediately, especially after months of getting nowhere with an unethical insurer. We can negotiate on your behalf and use other methods, industry experience, and knowledge of applicable insurance laws. Together, we can force the insurer to pay if your funds are being purposely withheld.
The best way to start fresh after a long and frustrating battle is to have an insurance dispute firm review your case and offer a new perspective and possible solutions.
Call Wallace Law to Fight Delayed Insurance Claim
Denying, stalling, and rejecting claims is good business for bad faith insurers. Some insurance companies are so intent on neglecting their obligations they take every opportunity to prey on vulnerable policyholders to make the company more money.
After years of representing large corporations and insurance companies, solving the more significant problems for policyholders is personal for owner Justin Wallace. As such, the firm is in an advantageous position to help policyholders win against shady claims practices and unfair insurers, as we have seen all of the tricks and deceptive maneuvers up close.
Tired of seeing people and small businesses jump through unnecessary hoops and lose money from poorly run insurance companies, Wallace Law uses firsthand, unique insights to hold insurers accountable and get valid claims paid.
Wallace Law generally does not require an upfront retainer. We aim to get you more money than the insurance company offers you — or we do not get paid. Get started today and receive a free legal review when you contact Wallace Law.